How to Outline the Top of Your Eye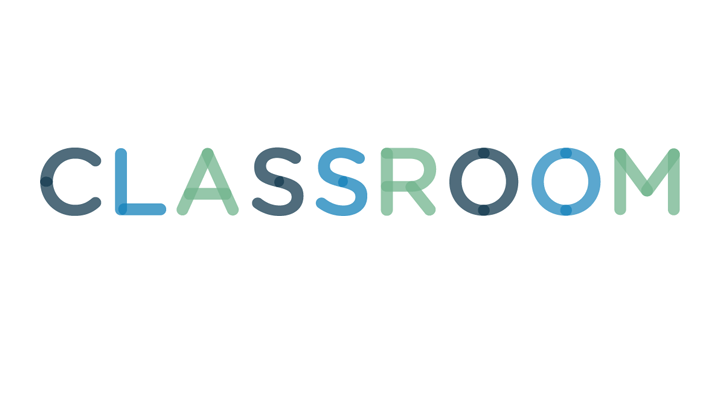 Jupiterimages/Pixland/Getty Images
If your last attempt at applying eyeliner made you look like you were going to a goth ball, it might be time for a little liner 101. While a smokey, rimmed eye can be both sexy and sophisticated, achieving the look takes more than a steady hand. A neatly outlined eye takes both planning and the right liner product. Once you master the process, your days of raccoon eyes will be history.
Choose an eyeliner in a neutral shade like brown or gray for a daytime look. For more dramatic evening makeup, opt for black liner. Other shades such as blue or green can really make your eyes pop if you prefer an edgy look.
Sharpen the eyeliner pencil using a special eyeliner sharpener. Make sure the tip of the liner comes to a point which provides a crisp line on your eye. Sharpen the pencil each time you apply liner, which also removes bacteria from the tip.
Stand in front of a mirror or use a magnifying mirror so you can easily see your eyes.
Pull one of your eyes taut by placing a finger at the outer corner and pulling outward slightly.
Place the tip of the pencil at the outer corner of your eye and draw tiny dots along your lash line, working your way toward the inner corner of your eye.
Move the pencil back to the outer corner of your eye and press it against your lid at the location of the outermost dot. Drag the pencil along your lash line to connect the dots. Lighten the pressure as you move toward your inner eye.
Smudge the liner using a special smudging tool, often on the opposite end of the pencil. If you don't have a smudging tool, a cotton swab works well too. Drag the tool or swab gently over the line you created to soften it.
Set the liner in place by applying a very light layer of eye shadow over it. Apply a matching shadow to an eyeliner brush and dab a thin line across the liner. For an added pop of color, opt for a colored shadow such as a plum or blue.
Repeat the process on the other eye using the same method.
Liner mistakes are hard to remove without messing up the rest of your makeup. Instead, apply a little foundation to a cotton swab and apply it over the liner mistake to cover it up.
For a more dramatic look, use liquid or gel-based liners instead of a pencil.