How to Check an Apple Serial Number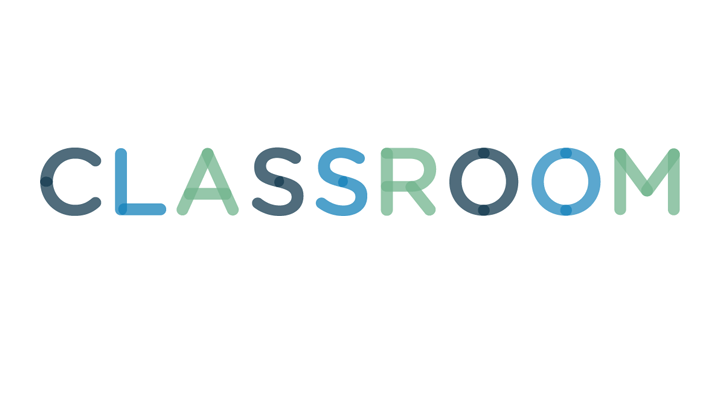 Photos.com/PhotoObjects.net/Getty Images
The serial number of your Apple device is its unique identifier, much like a person has a Social Security number. The serial number is tied to your warranty, registration, Apple Care protection plan, and any theft or loss reports. You'll need your serial number to check on service and support coverage and to purchase new coverage. Fortunately, finding the serial number is fast and easy, no matter what type of device you are using.
If you are using one of Apple's touch-screen devices, including the iPhone, iPad, and iPod touch, tap the "Settings" icon. Choose "General" and tap the "About" link. Scroll down to find the serial number.
If you are using a device without a touch screen or you cannot access the device's "About" page, you can use iTunes. Connect the device to your computer, open iTunes, and select the device name from the left-hand column. Click on the Summary tab to find the serial number. If you can't connect your device, open the "Preferences" menu and click "Devices." Hover your mouse pointer over the latest backup of your device to show the serial number.
For Apple computers, the serial number will either be printed inside the battery bay or etched on the bottom of the computer case. For laptops released in 2008 or earlier, take out your battery and look inside the battery bay. On newer models, look on the bottom of the case, near the agency approval icons. Or, click on the Apple icon, choose "About This Mac," and double-click on your version number to display the serial number.
On all Apple devices, the serial number is displayed on a label on the original packaging. If you saved your receipt, the number will also be printed at the bottom.