How to Find Out Who Bought a House
11 SEP 2015
TECH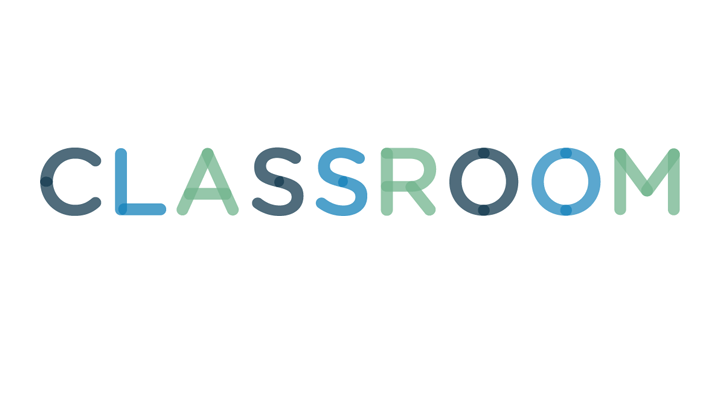 Land ownership records are public information. Finding out who bought and sold property is done by looking up deed records found at the county courthouse. It is much easier than one might think, and you can even find out who bought a house in your community at any point in history.
2
Navigate to your favorite search engine
Navigate to your favorite search engine. Search for your county land records. A good search term would be "(your county) deed records" or "(your county) cad records." This will produce your county clerk's website.
Register for a free account with the county clerk's office online. This is a simple process and will allow you to have an account that enables you to look up all land transactions for your local area for any year.
Enter the property information that you are inquiring about. You will be able to search by either the owner's name or the property address. Searching the property address will provide you with all of the deed records and ownership history for any given property.
Find the most recent deed transaction on the list. This will be the current owner. The deed will list the names and dates of the purchase of the property.
3
Another Way to Find Information
Go to your local courthouse. Every courthouse has a microfiche file that will show all land records for the county.
Register with the county clerk and let them know that you are searching for property information. Your county might charge a fee to access the data from there. If that is the case, pay the fee and begin your search.
Search for the property on microfiche using either the address or the purchaser's information, similar to the data you would input online. From there you will be able to access all of the county records for that property in paper format. You may print copies of these as well and take them with you for future reference.
Going to the courthouse to get information can be time consuming. It's much easier to access data online.