How to Make Your iTunes Account Valid for Other Countries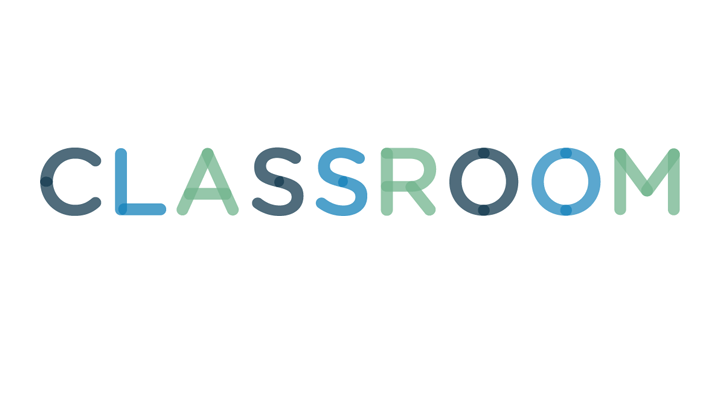 Each country imposes separate regulations for the use of your iTunes account. You can change the country and become subject to the rules of that country's iTunes agreement, but the change affects all future purchases. Your original purchases stay on your device, and you can still access the content. However, you must switch back to the original country if you want to purchase content only available in that country.
1
Restrictions on Changes
Changing the account used for iTunes also changes the account for the App Store. Any information you update on your Apple ID is synced across all your content. It's best to select your home country to avoid issues with digital rights management as it relates to each country's specific laws. Depending on your current country, you may need to create an entirely new iTunes account for each country you want to access.
You can change the country for your Apple ID directly on your iOS device. Select the "Settings" app and choose the "iTunes & App Stores" option. Then, tap on your Apple ID and select the "View Apple ID" option. Select the "Country/Region" field and then choose a new country from the list of options. If you have any outstanding payments or current season passes for TV shows on the current account, you can't change your country. Pay any outstanding payments or wait to download all the available episodes before changing your country.
You can change your country within iTunes on your computer, if you don't want to use your iOS device. Open iTunes, select the "Store" menu and choose "View Account" from the drop-down list. Sign in to your account and select the option to "Change Country or Region." You must cancel any current iTunes Match subscriptions, pay any outstanding invoices and complete all current season passes before you can change the country. If you meet all the criteria, select a new country from the list.
4
Create Separate Accounts
Your iOS devices and your iTunes library allow you to sync content from multiple Apple IDs. Even if you set up the Apple IDs for different countries, after you authorize an Apple ID, you can access the content purchased from that iTunes Store. On your iOS device, select the "Settings" app and access the "iTunes & App Store" option. Select the Apple ID and tap the "Sign Out" option. Then, select "Create New Apple ID" and register a new account in the country of your choice. On iTunes for your computer, select the "Store" menu and click "Sign Out." Click the "Create Apple ID" link from the Store menu and follow the prompts to create a new account.
Information in this article applies to iOS 7 and iTunes 11. It may vary slightly or significantly with other versions or products.