Sheath vs. Shift Dresses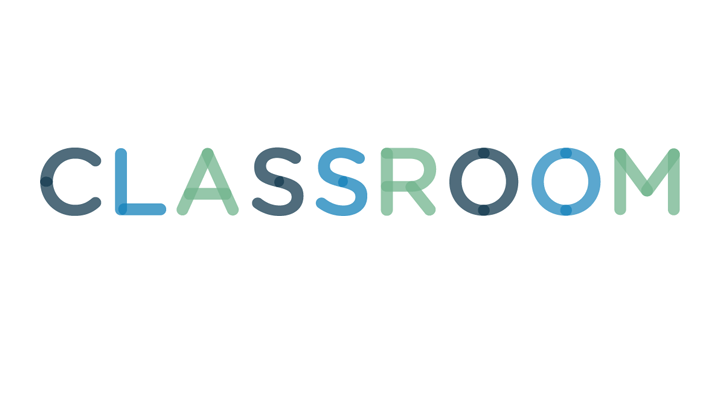 Jason Merritt/Getty Images Entertainment/Getty Images
The shift and the sheath dress styles have played tag through fashion history, popping up in the '20s through the '50s and '60s and on present-day runways. The one thing they do have this in common is that both are column straight rather than full skirted. Their difference is in the fit -- specifically, the waistline.
The shift is a straight silhouette without a defined waist. In the 18th century and before that, "shift" meant an undergarment, likely of linen. The style was popular with flappers in the '20s and came back in the late '50s and early '60s. Designer Hubert Givenchy introduced "the sack," another name for the shift dress, in 1957. Lilly Pulitzer's tropical print shifts and British designers' mini shifts helped the look take off in the '60s.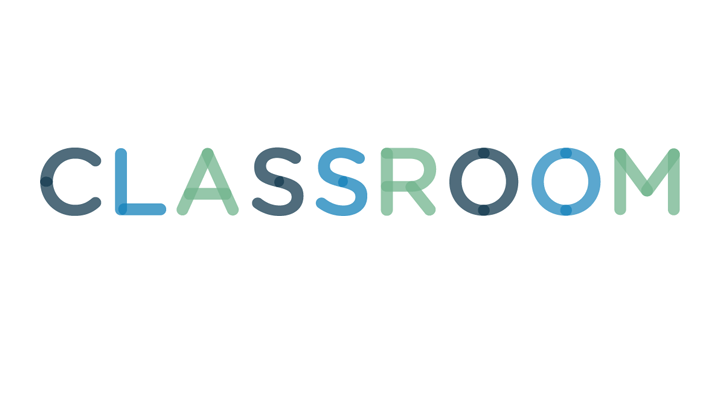 Sam Morris/Getty Images Entertainment/Getty Images
The form-fitting sheath, with its nipped-in waist, has its roots in Dior's New Look revolution of 1947. Instead of the New Look's full skirt, though, Dior, Chanel and other designers began slimming down the look for the '50s, creating the sleek, sophisticated silhouette that would be emblematic of the era and particularly of the little black dress. It remains a classic.