Writing a Document on a Kindle Fire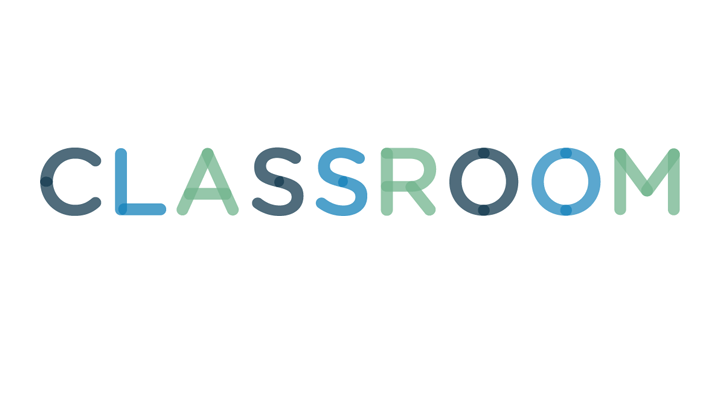 Peter Macdiarmid/Getty Images News/Getty Images
Kindle e-reading devices -- like the Kindle PaperWhite or Kindle DX -- do not support document creation and are solely capable of accessing and displaying reading content. In addition to access and reading support, however, the family of Kindle Fire tablets can also create, edit and manage nearly any type of document file. You won't find these options in the native document-viewing apps, however, and will need to choose from a variety of third-party solutions to gain creation and editing functionality.
Kindle Fires are natively capable of accessing e-books saved in the AZW, PRC or MOBI format and Microsoft Word documents saved as either DOC or DOCX. Additional supported file formats include text-based TXT and RTF documents, PDF and HTML files, and images saved in the JPEG, GIF, PNG and BMP formats.
2
Native Document Support
Several of the pre-installed apps can access and provide a preview of documents stored on the device or elsewhere, such as files linked online or stored in the cloud. Tap a message attachment within the Email app, for example, and -- provided it's on the list of compatible file formats -- it will open for viewing. You'll also take advantage of file-viewing support with the Silk browser and the built-in e-reading app.
3
Third-Party Document Creation
The Amazon App Store can otherwise equip your Kindle Fire device with full document management functionality. For plain-text TXT file creation -- or manual HTML script generation -- try Text Edit or QEdit. Word, Excel and PowerPoint files can be created with Microsoft Office Web Apps accessed using the native Silk browser, or with the Kingsoft Office or Polaris Office apps. Create PDF documents with your Kindle's camera and a scanning app like CamScanner or Genius Scan.
Kindle Fire HDX models are also natively equipped with printing support so you can send files to a printer that's compatible with mobile printing. You'll need to also install an add-in from the App Store for your specific printer brand (see "Send, View & Print Personal Documents" in Resources for links). If you own a printer that doesn't support mobile printing, install the Cloud Print or MobileShare printing apps (and the associated print receiver software on your computer) so your Kindle communicates through your PC or Mac to launch printing.
All of the document creation solutions are equipped with a "Share" feature that helps you distribute your new file -- in an email, for example, text message or social network post. The next consideration is saving the file, which can simply be saved to the available storage on your Kindle Fire tablet. If you prefer to avoid keeping the document in the internal memory, install a cloud app -- like Dropbox or SkyDrive -- so your files are safely backed up off-device yet remain instantly accessible.