How to Convert YouTube Subtitles to SRT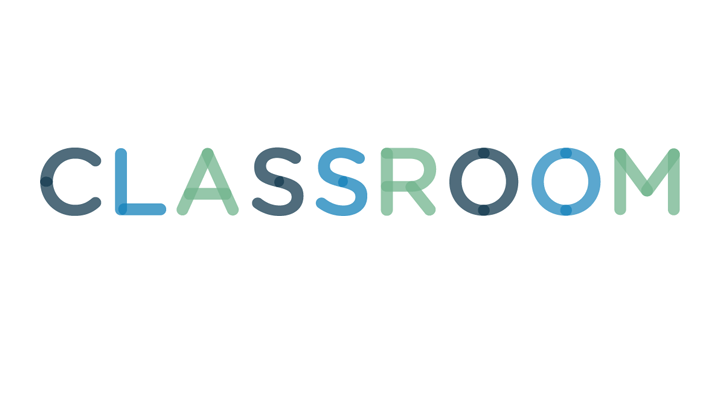 Chip Somodevilla/Getty Images News/Getty Images
Adding closed captioning to your YouTube videos both expands your viewing audience to those who are hard of hearing as well as increases the search ranking results of your video. By default, YouTube accepts caption files that are created in a variety of formats, including SRT, SBV, SUB, MPSUB, LRC and CAP, but the site automatically converts the file to SBV format once it is uploaded. There are a variety of online converters available to reformat this SBV file to SRT, which is the widely accepted format for caption text and timing information.
Log into your YouTube account and then navigate to your Video Manager by clicking the arrow next to "Upload" at the top of the page and selecting "Video Manager."
Click the drop-down menu next to "Edit" for the video whose captions you would like to obtain and select "Captions."
Select the caption track you would like to download and click the "Actions" drop-down menu.
Click "SBV" -- this format is necessary for the conversion to SRT format -- to download the caption file to your computer.
Launch your computer's native text editor -- Notepad on Windows, for example, or TextEdit on a Mac -- and use it to open the exported captions file.
Select all of the text content of the caption file by pressing "Control + A" on a PC or "Command + A" on a Mac. Copy the selection to the computer's clipboard by pressing "Control + C" on a PC or "Command + C" on a Mac.
Navigate your browser to either the Caption It Yourself or 3Play Media converter site. Place your cursor in the text box prompting you to insert your SBV file and paste the content by pressing "Control + V" on a PC or "Command + V" on a Mac. You may also need to provide your email address and select "SRT" from the available conversion options.
Follow the on-screen prompts to obtain the resulting conversion file. The Caption It Yourself site, for example, provides a text file that can be copied and saved to your text editor with the SRT extension. The 3Play Media site, on the other hand, will email the file to the address you provided.
The Caption It Yourself converter only converts files from SBV to SRT format. The 3Play Media converter is capable of converting an SBV file to Flash DFXP, SMI or SAMI (Windows Media), SCC for iOS, CPT.XML (Flash Captionate XML), QT (Quicktime) and STL (Spruce Subtitle File).
A third conversion option is the Captions Converter site, which only requires you to upload the entire SBV file instead of copying and pasting the plain text version. The resulting conversion file will automatically download to your computer.