What Is the Graduate English Competency Exam?
26 SEP 2017
TESTS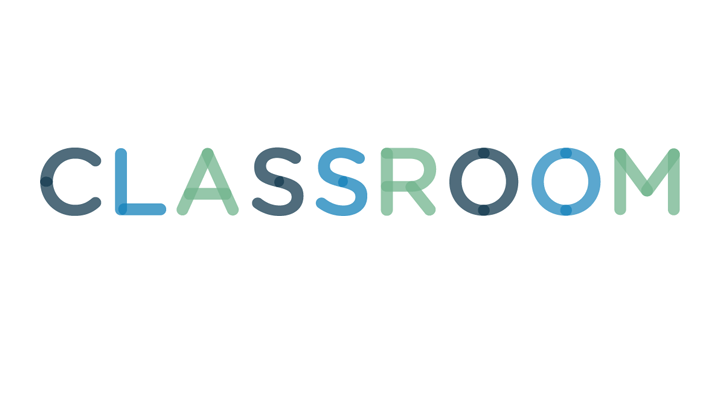 Siri Stafford/Photodisc/Getty Images
If you are interested in attending graduate school at Jackson State University in Jackson, Miss., prepare yourself to take the Graduate English Competency Exam. The test is designed to show each student's strengths and weaknesses in grammar and usage, organization and content as well as logic. All graduate students are required to take this exam, and you cannot continue taking classes until you have successfully passed the test.
Regardless of your course of study, if you're planning on graduate school, you must take the GECE before you can complete your graduate program. You will be required to take the exam if you are a first-time master's student and you must do so during your first semester enrolled. You can also take the test as an undergraduate if you have a grade point average higher than 3.0 with no incomplete grades.
Although your adviser will help you with the application for the GECE, you must present the application to the business office and pay the testing fee prior to submitting the completed application to the Division of Graduate Studies. Your application must be handed in on or prior to the deadline date, which varies each year. After you've completed the application process, you'll receive a letter from the Dean of the Division of Graduate Studies which declares you eligible for testing.
3
What Happens If You Fail?
If you have test anxiety or just have a bad day and somehow end up failing the test, you will be required to pass the English 500 Advanced Writing Laboratory. This class must be taken no later than your second semester, and you are required to earn a grade of B or higher. While English 500 does not count as credit in any Jackson State graduate program, it does substitute for the GECE.
4
Exemptions from the Test
Depending on your selected degree program, and if you've taken the GRE, GMAT or PRAXIS test, you may meet the Graduate English Competency Exam requirement. As an undergraduate student, you can meet the requirement by entering the Division of Graduate Studies immediately upon graduating from your program. Your adviser can help you determine your eligibility, but it's your responsibility to ensure the Division of Graduate Studies receives notification if you meet the requirement via exemptions.