Methodist Ordination of Ministers
29 SEP 2017
CLASS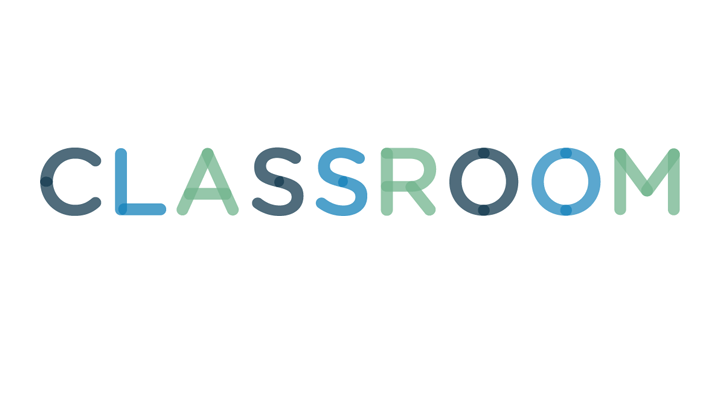 Digital Vision/Photodisc/Getty Images
Ordination is the process Methodist and other Christian churches use to certify their pastors and leaders. Ordination requirements vary from one denomination to the next. Some Methodist denominations have a shorter process than others, while others have greater academic requirements. The Methodist denomination you want to ordain you will determine what requirements you have to meet.
1
The United Methodist Church
Six steps comprise ordination in the United Methodist Church. You start by discussing your call to ministry with your local pastor or district superintendent (DS). After being a member of your United Methodist Church for one year, you apply to the DS in writing and start the candidacy process. Academic coursework and review by the charge conference follow. During the Certified Candidacy phase, you will undergo a psychological examination and background check and respond to ministry questions from the district. Following this, the annual conference will interview you and view your academic process. After one year of certified candidacy and completion of half of your graduate degree requirements, you can be ordained.
Ordination in the African Methodist Episcopal Church requires you to first be a member in good standing in a local AME church. You will have an opportunity to give a sermon, and your local church's presiding elder can issue a one-year preaching license. Next, you will be apply for admittance to the Board of Examiners. The BOE process takes five years. After you complete your bachelor's degree and the BOE, you will be ordained as a Deacon. If you earn a Master's degree, you can apply to be ordained an itinerant Elder.
3
The Free Methodist Church
In the Free Methodist Church, there are three stages to ordination. Your local church licenses you as a local ministerial candidate first. It is in the local church where your ministerial training begins. Next, you apply to the annual conference. The annual conference will approve or deny your conference ministerial candidacy. At this time, you complete coursework via a bachelor's degree or coursework taught by Free Methodist ministers. Once you've met these requirements, the annual conference will elect you to ordination as an elder.
The Wesleyan Church, known formerly as the Wesleyan Methodist Church, has fewer academic requirements than some other Methodist bodies. To be ordained in the Wesleyan Church, you must first be recommended by your local church. You're then granted candidacy by your district. You are required to serve two years in ministry and complete certain academic requirements. You can pick from a bachelor's degree from an approved institution, graduate theological studies or "FLAME," a series of courses offered on site in many Wesleyan districts.