How to Become an Ordained United Methodist Minister
29 SEP 2017
CLASS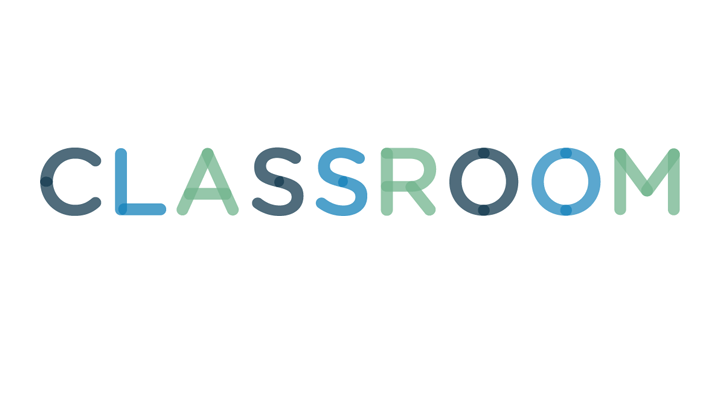 Photos.com/Photos.com/Getty Images
If you are a United Methodist desiring to become a minister, you'll go through a well-defined process to become ordained. From the first moment you begin to consider ministry as a vocation up until your ordination ceremony, you'll go through several phases of candidacy. The ordination process isn't for the impatient and can take a few years to complete depending on your educational background and whether you want to advance beyond a pastor to becoming a deacon or elder.
Explore your calling. Discuss your desire to minister with your pastor, district superintendent, or another member of the United Methodist ministry. Spend time reading books on Christian ministry and praying about your vocation. United Methodists call this phase "Inquiring Candidate."
Apply for admission to the candidacy program. You must be a member of a United Methodist Church for at least one year before you can apply. Write to your district superintendent and ask for admission to the candidacy program. United Methodists call this phase "Beginning Candidacy."
Declare your candidacy. Complete an interview with the parish staff from your current ministry setting. Request a recommendation by the appropriate district committee, and undergo a mentoring program. United Methodists term this phase "Declaring Candidacy."
Become a certified candidate. Create written responses to ministry questions, undergo a psychological evaluation and background check, and provide any other information the district committee requests. United Methodists call this phase "Certified Candidacy."
Continue with your candidacy. Renew your candidacy yearly and attend a University or theological school. United Methodists call this the phase "Continuing Candidacy," after which you can be assigned as a local pastor.
Fulfill the requirements to complete your candidacy: You must have one year of ministry service, be a certified candidate for at least a year, complete all of your graduate-level theology training, and undergo several interviews. Go through the final stages of getting elected to provisional membership in the clergy and participating in your ordination ceremony. United Methodists call this phase: Completing Candidacy."