Education Requirements for a Planetary Geologist Career
26 SEP 2017
COLLEGE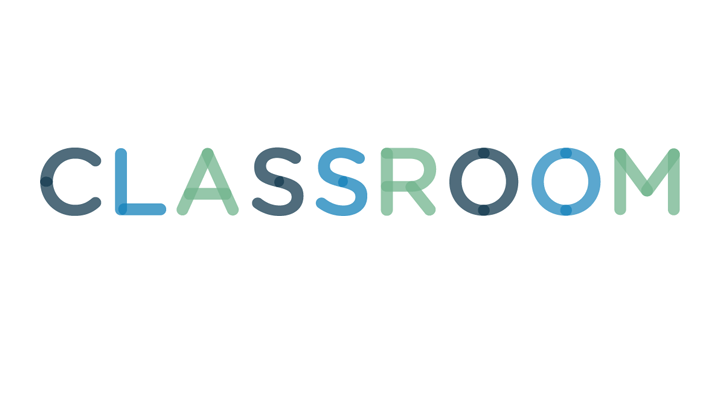 Getty Images/Getty Images News/Getty Images
The job of a planetary geologist or astrogeologist, who studies the geology of planets, asteroids and other extraterrestrial bodies, requires specialized education. Planetary geologists analyze photographs and samples acquired through planetary exploration to determine the chemical and physical properties of these extraterrestrial bodies. Their research helps answer questions about the planets' formation and history. They also work in observatories and labs and may provide mission support for physical planetary exploration. Most planetary geologists, however, work as college professors.
1
High School Preparations
A career in planetary geology requires a strong scientific and math education beginning with an undergraduate degree in earth and planetary geology. College entrance requirements include high school credits and good grades in classes including English, integrated math (algebra, geometry), earth science, drafting and computer classes. Most colleges also require good scores on the Scholastic Aptitude Test or a comparable exam. Each college has its own scale for acceptable SAT scores, so it's important to check individual college requirements.
2
Earning a Bachelor's Degree
Required undergraduate courses for the geological sciences focus heavily on physics, chemistry and advanced math. For example, Rutgers' geology core requirements include introduction to geophysics, mineralogy, petrology, paleontology, structural geology, sedimentology, stratigraphy and field geology. To earn the degree, students will be able to show a grasp of critical thinking, the scientific method, standard scientific techniques, the history of the earth and most effective methods of communicating with colleagues and the media. The Massachusetts Institute of Technology and the California Institute of Technology have similar requirements. It is important for students to keep a grade point average of 3.5 or above if they want to continue with graduate-level education.
3
Working Toward a Master's Degree
A bachelor's degree may provide qualification for many jobs in geology, but positions with greater pay and responsibility require higher qualifications including a master's degree. A graduate school entrance exam such as the Graduate Records Exam is often a standard part of the graduate school admission process. Students at Caltech must complete about 24 credit hours of coursework and six hours of research. Courses required to earn a master's in planetary geology include applied geophysics, thermodynamics of geological systems, spectroscopy of minerals, and chemistry of the solar system. Students will be required to produce a thesis. Some universities, such as Rutgers, require that students submit a short thesis proposal in the second semester of study. Students will pursue thesis research throughout the rest of the semesters. Finally, students will defend their thesis by making a presentation to the faculty and answering questions about the research.
Graduate students who want to pursue a career in advanced research or teaching at the college level will continue research and study for another two or more years. This level will require more sophisticated research and production of a dissertation. The process for gaining approval for, writing and submitting, and defending the dissertation is similar to that required for the master's thesis but is more rigorous. Ph.D. candidates will work with a faculty adviser to refine the research proposal. After successfully defending the dissertation and receiving a doctorate, students may want to work with a respected researcher in a post-doctoral fellowship. This allows new scientists to hone their research skills while receiving a salary. Post-doctorates may work at the same university where they received their degree or may find a fellowship at another institution or organization such as the U.S. Geological Service.