Thesis Writing Benefits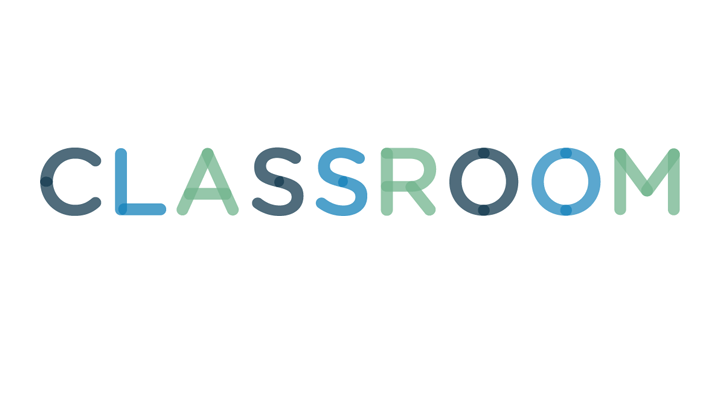 A thesis can have various requirements depending on the discipline and school, but in general a thesis is a long essay that students may write in college or graduate school. A thesis has a central question or argument that is supported by a combination of research and the author's original ideas. Not every college or graduate program requires a thesis, but writing one by choice or by assignment has both immediate and long-term benefits.
If you plan to continue study within your discipline, the library or original research you conduct for your thesis will not only prepare you for the next level of research practice within your education, but it can also give you a head start on your future dissertation or research-based coursework if you choose to pursue your thesis topic further.
Choose a thesis topic you are passionate about and your research will bring both pleasure and utility whether or not you choose to build upon it in the future. Perhaps you want to write an English thesis on the critical approaches to examining imagery in Toni Morrison's novel, "Beloved," or maybe you are researching sea urchins in the Penobscot Bay in Maine. If you are genuinely curious about what you will learn through research, you will often find conversations and other opportunities throughout your life for citing the knowledge you gain.
Thesis writing teaches you skills you can use in your career. Choosing a manageable topic and figuring out how to approach it prepares you for project management in the workplace. Learning how to consolidate differing opinions into a report while asserting your own ideas and opinions will be useful in report and review writing, not to mention navigating heated business discussions. Thesis writing teaches you to develop flexibility when an original argument or potential data source falls flat, and it certainly forces you to manage your time and organize your thinking more than shorter essays and reports do. Perhaps most importantly, thesis writing pushes you to express yourself authoritatively and fluently in writing. The communication skills you hone through thesis writing will transfer to any career path you choose.
There are few opportunities to work with a faculty member during college that are as meaningful or useful as the thesis writing experience. Some schools may assign students a faculty adviser, while others will give students the opportunity to choose; either way, the potential for lasting relationships, or at least lasting lessons, is strong. Faculty advisers meet with students one-on-one to discuss the student's ideas, comment on her outline or writing and offer challenges or pieces of advice for the next stage of writing. This level of intensive mentoring is rare, and it tends to push students to new levels with their thinking and their writing. Plus, faculty thesis advisers usually make suitable references for future jobs, internships and graduate school applications.
In some colleges, or in some disciplines within a given college, thesis writing gives students the opportunities to earn honors. Sometimes satisfactorily completing a thesis can enable a strong student to graduate with departmental honors; other times earning this distinction requires a longer or more complex thesis than those required of the general student body. Thesis writing might also give students the opportunity to earn a scholarship or other recognition for their work.
Whether or not you choose to enter an academic career, publishing your thesis can be beneficial both to you personally (a recognition you can add to your resume) and to your field. Original research and astute criticism keep the academic disciplines vibrant, and most disciplines have several journals where accomplished thesis writers can potentially publish their work. If this is something you are interested in, ask your faculty adviser or department chair whether your work is publishable, and if so, where. Then query journals with a short abstract about your thesis and see if any of them are interested.