How Can I Get Paid for Doing a PHD?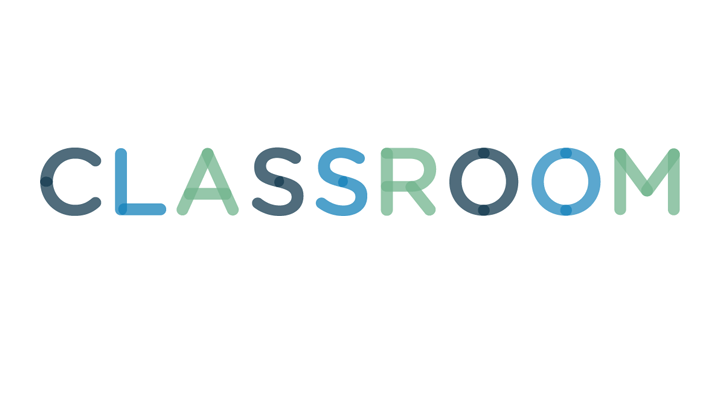 Doctoral degrees, otherwise known as PhDs, are one of the most advanced college degrees that you can hold. PhD stands for Doctor of Philosophy, and degrees are offered in many areas of the sciences, social sciences, business and liberal arts fields. The degree requires a bachelor's and often a master's degree prior to being admitted to a program. PhDs often take from three to seven years to complete and can be mentally strenuous due to the focus on research. Many PhD students are paid while completing their degrees by working for the school that they attend in areas of teaching, research and writing.
Contact schools that have PhD programs in your field. Ask to speak with the graduate school. Ask about any paid PhD positions and what you would need to do to apply and become accepted to the program. PhD programs often offer assistantships in areas such as research and teaching. These positions pay monthly stipends while students are working towards their PhDs. The positions require 10 to 20 hours of work per week in addition to the course work for the PhD program.
Speak with the graduate school about fellowship options and the application process. Fellowships pay a stipend and usually cover the cost of the student's tuition at the college or university. Some fellowships do not require that the student works on anything other than taking classes, research and dissertation writing, while others require 10 to 20 hours of work per week teaching or doing research for a professor in the department.
Speak to your employer about programs offered to return to school. Some organizations will pay for tuition and allow the employee some time off to complete a higher education degree. This means that you will be working, and getting paid, while obtaining your PhD. Getting a PhD is a full-time job in and of itself, so often times people who are employed outside of the PhD program will work towards the degree part-time.
Contact outside organizations who provide funding for PhD students. This type of funding comes in the form of grants, scholarships and fellowships. Organizations include American University Resources, the Academy for Educational Development and the National Science Foundation. They will provide the information that you need to apply for funding, such as applications, requirements and deadlines.
Apply to as many PhD programs as you can afford. When you are accepted, the university may offer you funding without making you apply for it. Make sure you ask about funding during the interview process to be accepted into the program.