Watching Streaming Video from an iPhone on a PC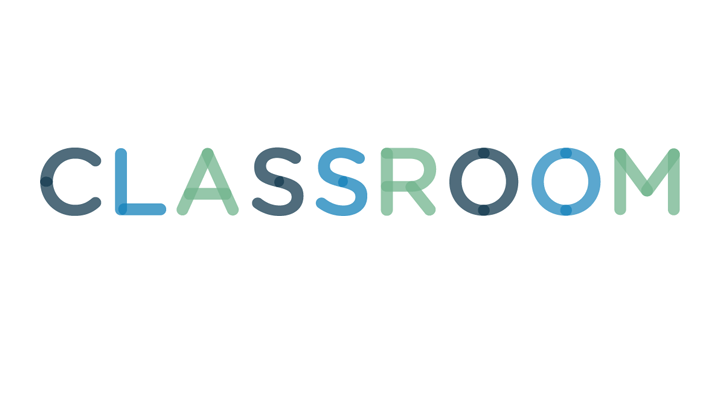 If you want to get the video from the iPhone's small screen to something larger, you don't need to invest in an Apple TV. With the right software installed on your PC, you can stream audio and video from the iPhone to your PC over your home Wi-Fi network. This software turns your PC into an AirPlay receiver just like the Apple TV. If you don't mind a little tweaking, you can install a program or plugin for free. For a no-fuss approach, you can get programs that are easier to install that cost under $20.
Apple iOS, the operating system that runs the iPhone, iPad and iPod Touch, is not directly compatible with other operating systems, including Microsoft Windows. AirPlay, the software inside iOS that streams audio and video to other devices, only works with other AirPlay devices. At the time of publication this includes the Apple TV for video and AirPlay-enabled speakers for audio -- and that's about it. The key to getting an iPhone to stream to a Windows PC is to install a program that makes your PC an AirPlay device.
To enable AirPlay on your PC, you have a choice between free or paid software. For free, you can install XBMC, which is an open-source program financed by voluntary donations. Another free option is an Airplay plugin for Windows Media Center; however, as of October 2013 it has not yet been tested for Windows 8. Both Reflector and AirServer also enable AirPlay on a Windows PC. While these last two programs aren't free, the price is modest and both let you try the software out to make sure it works as needed before you must pay.
Provided your PC is on the same Wi-Fi network as the iPhone, both Reflector and AirServer should give you connectivity as soon as either is installed. XBMC requires that you install either iTunes or Bonjour on the PC before AirPlay becomes available. The Airplay plugin for Windows Media Center requires that Windows Media Center is running on your computer, since it's Windows Media Center and not the computer itself that is acting as an AirPlay receiver. If you don't see your computer listed as an available AirPlay device, make sure your firewall settings on the PC will accept incoming data and that the settings on your router allow multicast traffic on your home network.
4
Streaming From Different Apps
Some apps, like the iPhone's native Videos app, Netflix and YouTube, may display an AirPlay button on the screen when you begin playing a video. With these apps, just tap the "AirPlay" button and select your computer from the list of available devices. Other apps may not have the AirPlay button built into the app, but you can still stream video by mirroring the iPhone's display to the PC. To do this, swipe up from the bottom of the screen, tap the "AirPlay" button that appears with the other media controls and select both your PC and the "Mirror" option that appears.