How to Use the Camera on the Kindle Fire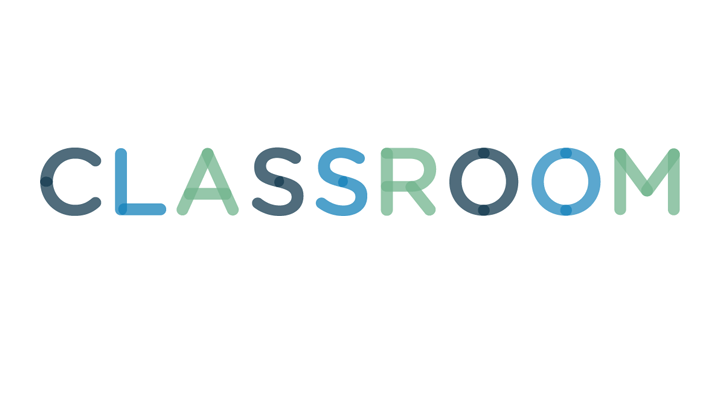 Spencer Platt/Getty Images News/Getty Images
Of the four models of Kindle Fire tablet available as of January 2014, three have at least one camera. By default, the front-facing camera is activated only for specific applications. You can either add a file explorer application on your tablet or add an specific camera application so that you can use the camera for other purposes.
The Kindle Fire HD model, the least expensive model as of January 2014, has no camera at all. The two mid-range models, the Kindle Fire HDX and Kindle Fire HD 8.9", both have a front-facing camera. The most expensive model, the Kindle Fire HDX 8.9", has both front- and rear-facing cameras. While the rear-facing camera can be used by any relevant application, the front-facing cameras will by default work only with selected applications such as Skype.
2
File Explorer App (Free)
One way around the restriction on the front-facing camera is to install an application that allows you to access all files and applications stored on your computer. To do this, switch on the "Allow Installation of Applications" setting on your Kindle, then install the ES File Explorer app from the Google Play Store (see Resources.) At this point, you can tap "AppMgr | Category | System apps | Camera | Open." This brings up the same camera options as provided for the rear-facing camera on the HDX 8.9", such as the ability to take snapshots or record video.
Several paid dedicated applications from the Amazon app store allow you to access the camera. Examples include Camera for Kindle Fire, Camera Video HD for Kindle Fire and HD Camera Kindle Tablet Edition (see Resources.) Before buying, make sure the app is suitable for your specific model.
Before installing and possibly buying additional applications, bear in mind that using a front-facing camera is of limited use. It will work for video chat services and for self-portraits. However, it will be difficult to use the camera for taking ordinary photographs as you will not be able to see the screen to focus and frame the shot while pointing the camera away from you.