How to Find People in Russia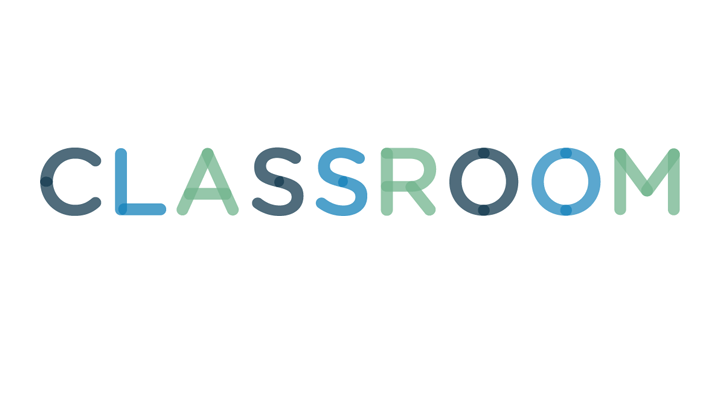 Relations between the United States and Russia have changed dramatically since the Cold War. New-found political and economic status between the two countries may bring an era of diverse cultural prosperity in the 21st century. If the current mode is any reflection of the future, it is likely many will eventually need to find people in Russia. Internet resources may help save you time and money in your search.
Go to the International People Search website. Click on the second link located in the paragraph text to the left of the phrase "...is another good Russian." The link is written in the Russian alphabet, but don't worry--you are going to translate the page in a bit. Wait for the new Web page to open. Scroll down to the bottom. Click on the link that reads "English." Register with the site. Click the "Sign Up" button and wait for a pop up box. Match the code the site provides and then proceed. Follow the prompts as you progress. Perform people searches when you get to your main page. It will look just like Facebook.
Start with a website called the "Phone Book of Russia." You can find people in Russia by performing a name search. Click the small link entitled "all of Russia" located at the very bottom of the "Search by Hotel" image link box. Click on the link that reads "Hotels in Russia." Read for links just before the phrase "Destinations" on the right side of the Web page. Hover your mouse over the link and press your "Enter" key. You can also simply "tap" your laptop touchpad, as well. These links will show you maps and hotel names that will help you to find people in Russia.
Try the School of Russian and Asian Studies website. It has a vast array of links to sources to find people in many different Russian cities. Click the Student Guide link at the top of the page. It has links that provide phone numbers, e-mails and addresses in several Russian cities.
Visit the American-Russian Chamber of Commerce and Industry site. Read through the links on the left-hand side of the page and then choose "Contact Info." Choose contact information from either the Chicago or Washington D.C. offices and then call or e-mail. Ask for business directories from Moscow, St. Petersburg, Nizhny and Sochi.