How to Get the Mouse Cursor on Google News to Translate a Word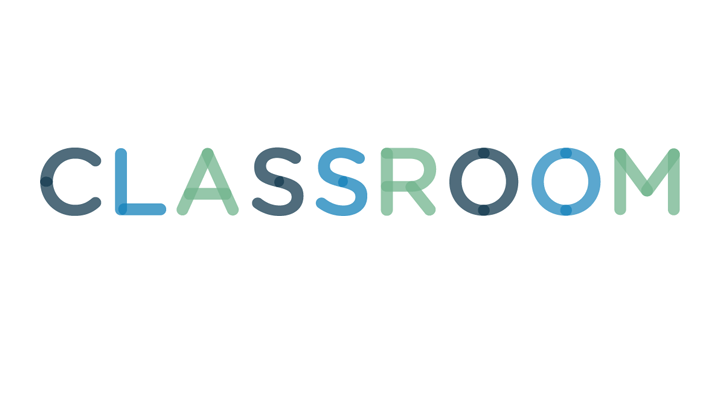 When reading articles on the Google News website, you might come across one or more unfamiliar words in a foreign language. Google News doesn't provide translation tools, however, so you must use the translation options available for your Internet browser.
Chrome doesn't automatically provide an option to translate a single foreign word. When Chrome detects a language other than the one you previously chose as the browser display language, it asks if you would like to translate the entire Web page. To get the mouse cursor to translate a single word, install an add-on from the Chrome Web Store that offers this feature, such as Auto-Translate, Bubble Translate or TransOver (links in Resources).
If you're using Microsoft Internet Explorer, Mozilla Firefox or another browser, install Google's Toolbar to translate a word using the cursor, or install a browser-specific translator add-on that offers the feature (links in Resources). Once you install the add-on, either roll your cursor over a word or click it to see a pop-up box appear, displaying the translation of the foreign word.