How to Find an Obituary on Someone Who Died in Florida
29 SEP 2017
CLASS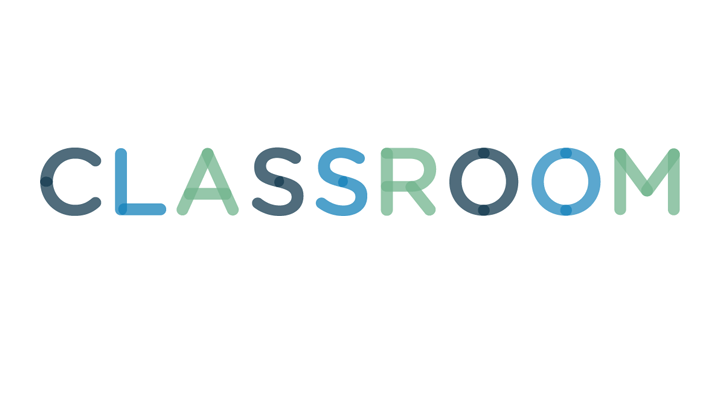 Obituaries are one of the final tributes to a person who has died, summarizing the life of someone by listing details about education, career, organization affiliations, religious faith and surviving family members. Obituaries typically appear in newspapers, both in print and online. If you are tracking down an obituary for someone who died in Florida, there are a few different resources to aid in your search.
Contact the local newspaper. If you know the town in Florida where the person who died resided, contact the local newspaper for that community. Ask for the obituaries department, and provide the date of death or approximate date. You also can research the newspaper's online edition for obituaries. If you are uncertain of when the person died, search the online archives. For a listing of Florida newspapers, go to the Florida Press Association website (flpress.com) and click on the link for membership to find the descendent's hometown newspaper.
Check with the funeral home. The Florida funeral home responsible for the deceased individual's final arrangements will have a copy of the obituary on file. In addition, you can search the funeral home's website, as many have obituaries available online. Space often is provided on the funeral home website for memorial comments and condolences to the surviving family members. If you do not know the name of the funeral home, check with the Chamber of Commerce in the Florida community this person resided for a list of funeral homes in the area.
Search memorial websites. Check online with memorial websites such as Legacy.com to see if the obituary for the person who died in Florida has been posted. From the home page, go to the search area and enter the last name of the person who died. You can also narrow the search by including the first name. If an obituary is available, you will see the person's name on the list. Click to read it. You also will have an opportunity to post a message to the family.
Search genealogy sites. If the Florida obituary you are seeking is from many years ago, genealogy research sites are a good resource. Check obituaries in historical Florida newspapers by going to sites such as Ancestor Hunt. You also can search the person's family tree on Ancestry.com to find out if a family member has posted the obituary. In addition, Ancestry.com also offers an obituary search page.
Search the UF library database. The University of Florida Library keeps records of all Florida newspapers. Many editions can be viewed online, and others are accessible in the library. Go to the library's website (see resources) to view the Florida Digital Newspaper Library.