How to Search for a Canadian Address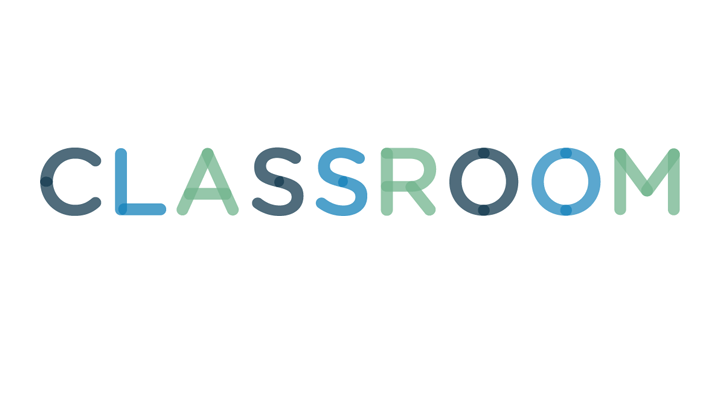 If you have a Canadian address that lacks certain information (e.g., a postal code), you can usually find the missing information online. Additionally, if you have the full address but want to find out the physical location of that address, that information can be obtained through Google.
Go to the Canadian postal service website. Click on the language in which you want to read the instructions: English or French; then click on "Find a Postal Code" tab. Fill in the required information, which is denoted by a star next to the field; click the "Find" button. You'll now see the postal code given. Note that the postal code may not be provided if there's not certain information given, so put in as much information about the address as possible. If it's lacking a street direction (e.g., southwest), then the code may not be able to be provided.
Go to the "Find an Address" link under the "Find a Postal Code" tab. Type in the postal code. A full address should appear.
Go to Google Maps to find the physical location of an address. After going to the Google Maps site, type in the address of the location you want to find. As you type in the information, you'll notice a dropdown box that automatically lists sites based on the information you type. The list gets shorter as you provide more information.
After finding the address on the map, click on "Street View" to see the actual location of the address. Since the image may not be recent, there could be some inaccuracies in what you see. This is especially so if you're trying to find a government building or other specific location: You'll usually get a picture of the street and not the actual building.