How to Find an Ako Email Address
4 OCT 2017
CLASS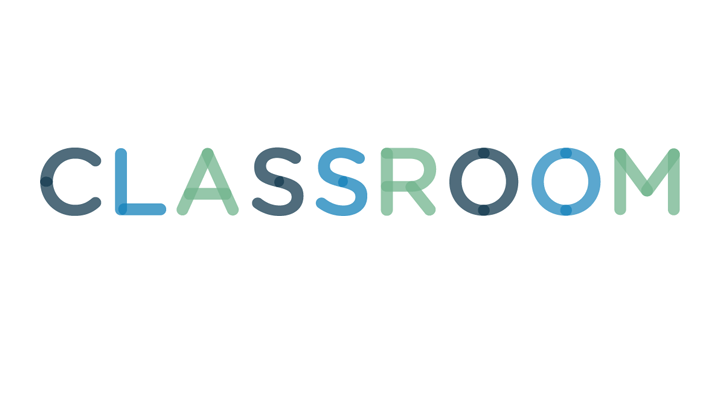 BananaStock/BananaStock/Getty Images
Army Knowledge Online (AKO) is a management system offered to Army personnel and civilians employed by the military. AKO users can check their email and view important enlistment documents using the system. Furthermore, AKO gives you the ability to look up the email address of former coworkers and other personnel with its Find a Person function. As of 2010, you must have a valid Army Knowledge Online email account to locate another user's email address.
Log in to Army Knowledge Online. Visit us.army.mil and enter your user name and password. Your personal AKO homepage will appear. Click on the "People" icon. The icon is found at the top of the page between the "Video" and "Help" buttons, and it looks like a blue book.
Enter the user's information on the "Find a Person" screen. Type in the last name of person you are searching for in the appropriate box followed by the first name. Click in the box labeled "Current Region" and scroll down the list until you find the area closest to your recipient. Click on the gray "Find" button.
Wait while AKO searches for the email address. Be prepared to hold for a few seconds to a minute. The search results will appear in a table in the bottom left corner of your screen. If more than one user has the same first and last name, narrow the recipients down by clicking on the "Rank" or "Middle" column. This will organize the users by rank and middle name. Once you find the person you are looking for, locate his email address under the "Username" column.