How to Locate Someone in Italy
29 SEP 2017
CLASS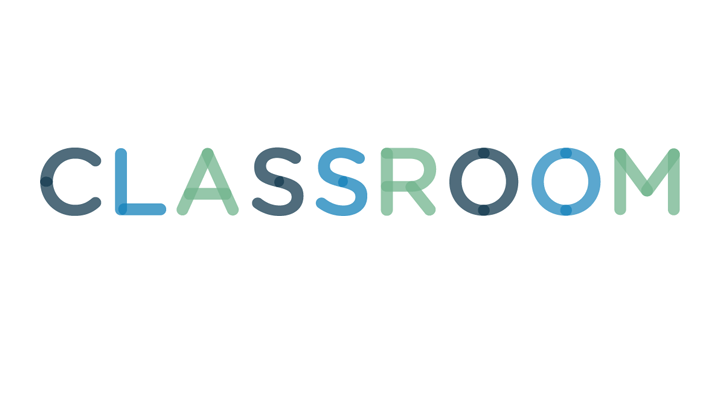 Prior to 1860, locating a person in Italy may have proven to be difficult. Things are now changed, not only in Italy's record keeping, but also in information as a whole. With Internet, you can find anything or anyone. How long your search is depends on how much information you have to work with. Locating someone in Italy, doesn't have to be hard. All you need to do is take advantage of the tools available to you.
Use an online Italian phone directory. While searching, enter as much information as you have available. This can include name, number, zip code and region. Some phone directories have English versions, while others are in Italian. If you don't know Italian, you can use an online translator to help you with your search.
Do a records or genealogy search. An example would be Roots Web, where you can search by name and then narrow down by estimating birthdate and year. Sometimes members of the website will have a public family tree on their profile page. If the person you are looking for is listed on a family tree, contact the profile owner and see if he can put you in contact with the individual you're looking for.
Conduct an email and social network search. Langenberg is a resourceful website that allows you to search for people in a variety of ways. You can search for a person's UseNet email or for their social network member page on popular websites such as Face Book and Linked In. Simply put in their first and last name in the designated fields, click "Go" and you will be redirected to the website's member directory. From there you can look at the member or members to see if the person you are looking for is listed. In the case that there are multiple people with the same name, you''ll either have to contact each individual separately or contact those who you think are the closest match.
On the Langenberg website, there is also an option search through international White Pages. Simply add the first and last name. You can also add the city and country. When you select "Go" the next page will show listings of people of the same name, as well as their address and phone number.
Place a search ad. Lost Trekkers is an international people search website. Designed for the traveler, it allows you to reconnect by creating a free ad for the person whom you seek.