How to Find an Address in Switzerland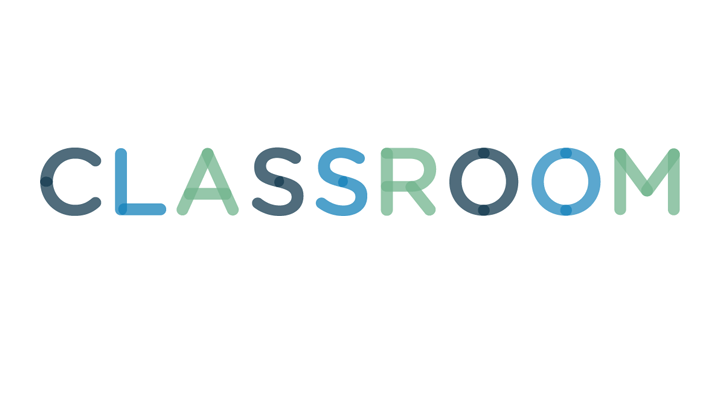 Switzerland is a global focal-point of both business and trade. It is also among many popular European travel destinations, as well. The Swiss Alps, for example, has a landscape unlike many other comparable vacation locations; the Old Catholic Church has received visitors for more than 100 years. Given this, it is likely you will need to find information there. Whether you need to find addresses in Zurich, Basel or rurally, you can use Internet sources available online to minimize your expenses. Read further to find an address in Switzerland.
Internet access
Telephone
Skype (optional)
PC or laptop
1
Use the 192 International Phone Directory
Use the 192 International Phone Directory. Paste http://world.192.com into your Internet browser. Click on the European map located at the top of the web page. Read the alphabetized European directory country list. Choose "Switzerland" located about midway down the web page on the right. Click on the directory link that reads "Swissguide." Enter a name of a company or business, bank or hotel under the "Whom or What?" area. Click the "Search" button. Wait for your results.
Try AngloInfo.com, a database consisting of many viable resources for you. Click on the link that reads "Switzerland." Choose the "Postal Codes: Switzerland" link. Read through until you get to a bulleted section that reads "To find the address of the local post office." You can opt for the other bulleted items, depending what address in Switzerland you want to find. Press the "Click Here" link. Wait for the next web page to open. Click on the link (at the far right of the page) that reads: "Search for Post Offices." Type the name of a city in the blank area.
3
Use the Horse21 Reservation system online
Use the Horse21 Reservation system online. This site caters to many different countries, but has a lot of information regarding addresses in Switzerland. Paste this into your Web browser: http://catalogue.horse21.net/switzerland+hotels. It is the Hotels in Switzerland section. Swiss concierge personnel have a bevy of resources about addresses near their hotels--restaurants, banks or popular travel destinations. Scroll down the page to the "Cities of Switzerland" area. Choose the city link. Wait for the new page to open and then scroll through those choices. Click on the images to find an address.
Look through the International School Service Switzerland site located at http://princeton.iss.edu/displaydirectory/ShortSchools.asp?country=Switzerland. It is a site sponsored by a consortium of both public and private groups establishing schools worldwide. The company is actually based in New Jersey, but the site has more than 15 different addresses and emails. Contact one of those to get further information about addresses in those school systems.