Church Decorating Ideas for Fall
29 SEP 2017
CLASS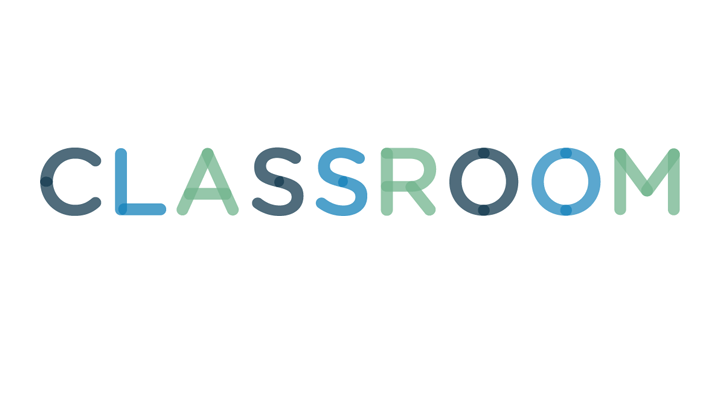 Decorating the church for fall is a great way to celebrate the season of Thanksgiving and harvest time. By incorporating spiritual principals, scripture and other Christian themes with your church's fall decorations, you can encourage and educate on-lookers in their spiritual walk. The fall is significant for Christians because it's the time when the church focuses its attention on giving thanks.
A great way to decorate your church during the fall is with a thanksgiving tree. A thanksgiving tree provides the people in the congregation a way to participate in the decorating process and lets them show what they're thankful for. In the foyer or on one side of the sanctuary, set aside a large area of a wall that you can either paint or use paper to create a tree. Make leaves out of different colored papers and let parishioners know that each family can take a leaf and write a list of things for which they are thankful. Have the families hang their leaves on the tree with tape or a thumb tack.
Harvest decorations can be used outside the church building or throughout the hallways, classrooms and auditorium. Using straw or hay you can make stalks that can be placed on poles or beams throughout the church. Pumpkins and other gourds can be placed at the base of the stalks to create a harvest look. On the gourds, you can have an artist in the church paint words such as "love, joy, peace, patience" and so on.
Decorate a few of the bulletin boards throughout the church with a fall/harvest theme. One idea is to place a focus on the harvest of souls. Create a bulletin board with the scripture reading Matthew 9:37 that says "the harvest is plentiful." Place faces of people from around the world and encourage people to spiritually harvest during the fall season. You can create a field scene as the background of the bulletin board and use the faces of the people in the foreground. Personal testimonies of salvation can be placed on the board to celebrate the spiritual harvest of the people in your church.