How to Make a Silk Flower Pot for a Cemetery
29 SEP 2017
CLASS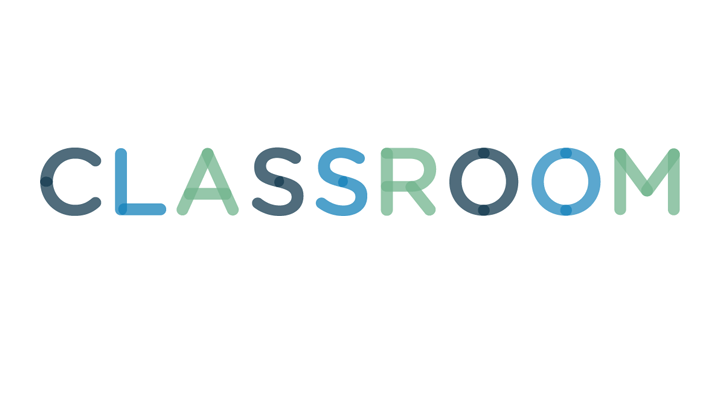 Flowers add a loving touch to a grave site, but real flowers require care and maintenance every few days. If you don't live close to the cemetery, this can present a problem. You can provide the same look without the extra care by using silk flowers and creating an arrangement that requires very little maintenance. Additionally, you can create seasonal presentations to celebrate holidays and acknowledge special days. Long-lasting silk flowers are also more economical that live flowers.
Contact the cemetery to check the regulations that govern grave-site decorations. Many cemeteries have strict guidelines regarding the placement of flowers.
Purchase supplies including a heavy bottomed vase or special spiked cemetery vase, florist's foam, florist's tape, and silk flowers of your choice. You should use a variety of tall, long stemmed flowers and short, bushy flowers.
Cut the foam to fit inside the pot. Add a small amount of glue to the inside of the pot. Pack the foam into the pot tightly. The glue will secure it to the pot. The foam will create the base to anchor your flowers.
Size the flowers to the correct length by holding them up to the pot and trimming the wire with scissors. Group several flowers together by using florist's tape to wrap around the wires then trim them to size.
Starting at the center, place the tallest flowers into the foam. Continue placing flowers around the central flower working towards the edge. Push each stem into the foam until it is held securely. If you are concerned about wind uprooting your display, add a few dabs of glue along the stem before you push them into the foam.
Fill in any gaps in your display with greenery and shorter flowers.
Create a small divot in the ground at the grave site to hold your pot. If the pot has a spike, push it firmly into the ground.