Clothes to Wear to a Semi-Formal Company Party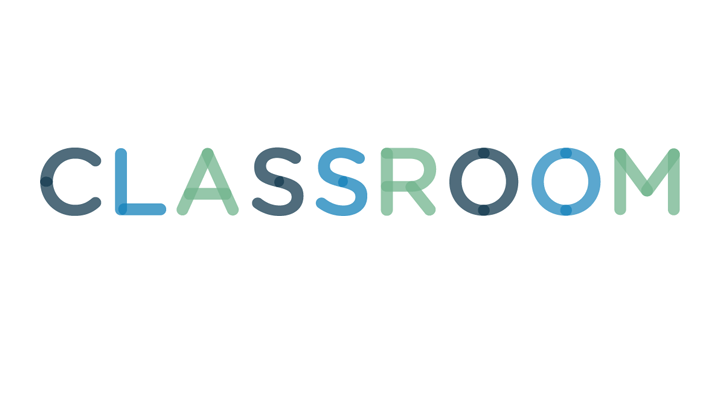 Jemal Countess/Getty Images Entertainment/Getty Images
Semi-formal is a cue to dress up, without going all out with tuxes and floor-length gowns. If you're headed to a company event, conservative is best. Women should skip clingy, sheer or short clothing. For men, a suit and tie is a must, even if it's not your usual look. Slip on your dressy best and your boss will certainly approve.
A dark business suit with a dress shirt and simple tie -- think stripes or solid colors -- makes you look sharp, but not over-the-top. Accessorize with dark dress shoes and dark socks. Avoid kahkis, jeans, casual shoes, polo shirts and blazers. Looking business-like at a company event can help you score points with the higher-ups.
You can't go wrong with a little black dress, even a sleeveless one, provided it isn't too tight or short. A knee-length cocktail dress in a solid color or conservative pattern is also appropriate. You can also opt for an evening skirt with a blouse or dressy separates -- think black pants and a silk or lace blazer. Pretty pumps or flats that complement your outfit are a good choice. Save the stilettos and spiky heels for the club.