How to Get Into Oxford Medical School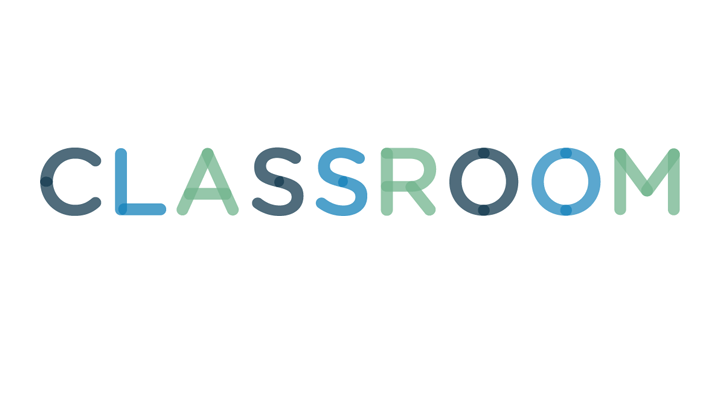 Oxford University is a selective, prestigious medical school based in Oxford, England. There are two main ways to be admitted to Oxford Medical School: after A-levels at age 18 (A-levels are exams that British students complete after high school, but before college), or after you have obtained a bachelor's degree. According to Oxford University, graduate students are accepted only after preclinical study at Oxford, Cambridge, or London University. Graduate students from any university can apply, if their undergraduate degree is in the experimental sciences. In 2008,11.5% of female applicants and 14.4% of male applicants were accepted into the preclinical (post A-level) program. Out of a total of 38 graduate applicants in the same year (2008), one person was accepted for entry. Only six international students are accepted into the medical school each year.
A-level results (if available)
Oxford University application
Register for and take the BioMedical Admissions Test (BMAT) after you send in your application. Applicants are required to sit for the test after they apply to Oxford; if you don't take the BMAT, you will be denied entry.
2
Study hard for the BMAT
Study hard for the BMAT. Interviews are given to candidates based on A-level and BMAT scores. The average BMAT score for applicants was 51.09. Candidates interviewed averaged 61.41. For international applicants who did not take A-levels, more weight is given to the BMAT scores.
Take A-level biology. Although the university states that biology isn't required, 93.5% of applicants had an A-level in biology, and the university states that a lack of knowledge in this area can make for a difficult first year of study.
4
Don't overstretch yourself
Don't overstretch yourself on A-level exams. The typical applicant for Oxford medical school took three A-levels in one sitting and passed all three with A grades. The university's FAQ states that there is no need to take more than three A-levels: "Quality rather than quantity of study is what really counts." The university goes on to state that a candidate who is struggling to achieve A grades is not likely to succeed in their program--so take 3 A-levels and ace them.
Don't start your medical career somewhere else, intending to transfer to Oxford. Oxford does not accept transfer students.
Get some medical experience. Volunteer at a hospital, hospice, or doctor's office to show the admissions committee you are a well-rounded individual.