What Do You Have to Score on the ACT for Kansas University?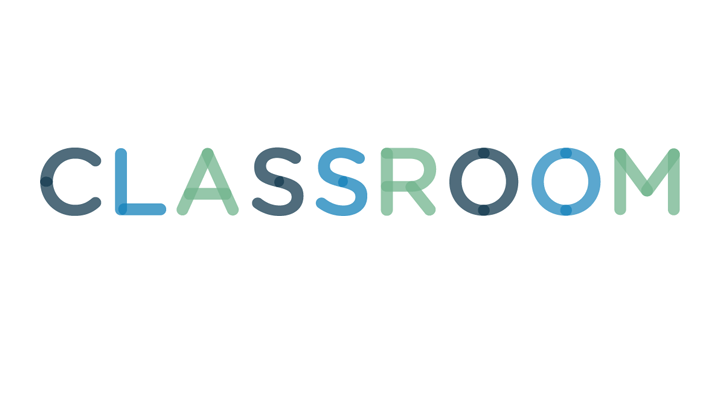 Comstock/Stockbyte/Getty Images
The University of Kansas and Kansas State University are the two biggest public colleges in the state. If you want to get into one of these two, you will have to supply the university of your choice with your ACT scores for evaluation. Each Kansas University has its own requirements and these test scores are just one aspect of your application.
1
Kansas State University
Kansas State University freshmen applicants must meet one of three requirements for admission -- an ACT score of 21 or higher, a rank in the top one-third of their graduating class or, if they took a college preparatory curriculum, a minimum GPA of 2.0 for in-state residents or 2.5 for out-of-state residents. Applicants who took the SAT instead of the ACT need a 980 or above to qualify.
The University of Kansas doesn't list a minimum ACT score for admission. However, the average 2012 freshman student scored a 25. UK considers an application complete with a $30 fee, self-reported ACT or SAT scores, grades, GPA and list of senior year courses.