How to Take the TSA Assessment Test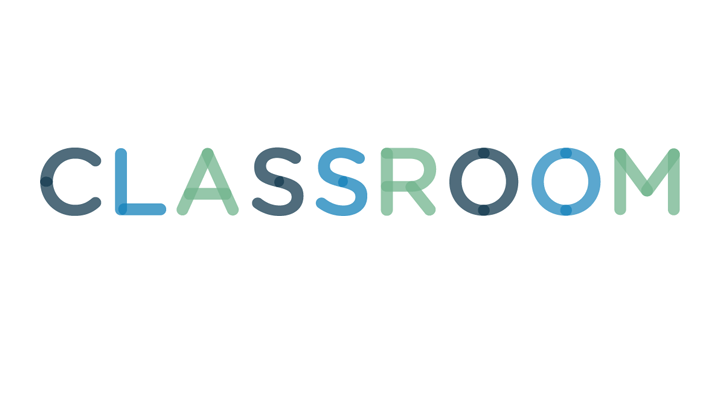 The Thinking Skills Assessment is a pre-admissions test used by Cambridge and Oxford universities, as well as University College London. The TSA is designed primarily to test an applicant's critical thinking and problem-solving skills. The colleges use the test results to determine if an applicant is fit for a particular field of study. If your aim is to attend one of these prestigious institutions, you might be required to take the test if you're going to be studying any of the following: engineering, psychology, philosophy, economics, computer science or physics.
1
Contact the admissions office
Contact the admissions office of the particular university where you are applying. They will be able to tell you if you need to take the test in order to be accepted to the college. They will also schedule your test for you if you're required to take it.
2
Take the online practice tests
Take the online practice tests. There is a short version and a full version of the practice test that you can take, as well as downloadable practice tests in .pdf format at a website set up by the Cambridge assessment team. You will find a link in the Resources section below.
3
Show up to the test site
Show up to the test site on the appointed day with nothing extra. No helps, such as calculators or dictionaries, are allowed while taking the test. Administrators will provide you with all necessary materials in order to take the test.
4
Contact the college for test results
Contact the college for test results afterward. TSA results are not issued directly to the candidate. Each university has differing policies on how it uses and applies the test results. Make sure to follow up with the college you're applying to for full details.