How to Get a Waiver for ASVAB
4 OCT 2017
CLASS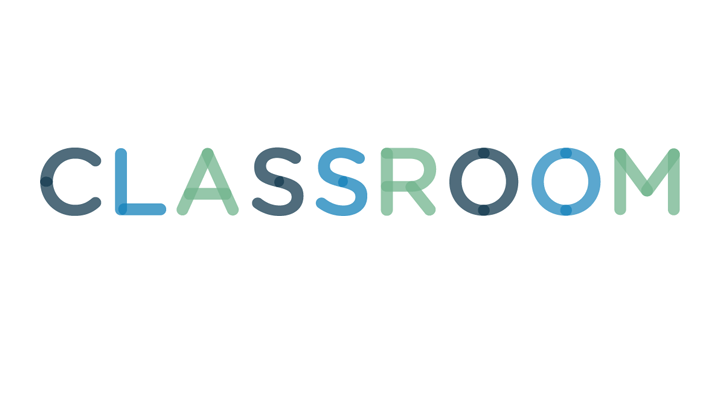 The Armed Services Vocational Aptitude Battery (ASVAB) is a series of tests used by the army to determine where a recruit will perform best. It has a desirable target score to test different aptitudes such as mechanical, math, general science, vocabulary, and comprehension. Getting a waiver is next to impossible, but there are certain waivers that can be issued under special circumstances.
1
Sign up and take the ASVAB test
Sign up and take the ASVAB test. Upon failing the test, don't become discouraged. There is an alternate route you can take to enter military service.
Enroll in the college of your choice that has an ROTC program. Sign up for ROTC. As an ROTC cadet, there is an automatic exemption from taking the ASVAB.
3
Enroll in a service academy
Enroll in a service academy to train as an officer. Although it is not openly publicized, most recruiting officers are able to grant waivers or ASVAB exemptions to about 4 percent of the people enlisted with them. It will take time to get the approval, and you will need to prove to the recruiting office that you are qualified, based on academic achievements, or because of a recommendation from a Senator or Member of Congress.
Apply for a waiver based on prior service. It is possible to get a waiver, if you were previously in the Service, but took a break; provided the break doesn't exceed the 10 year mark. Also, awards like Distinguished Service Cross, Medal of Honor, Silver Star Medal, or other military service recognition awards will exempt you from having to take the ASVAB.