How Long Are GMAT Scores Valid?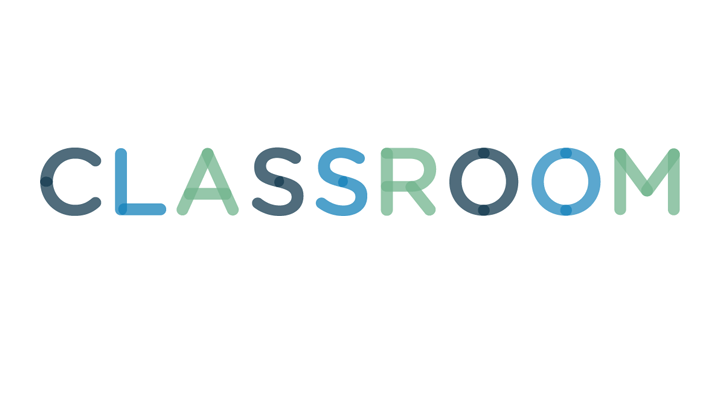 Comstock/Comstock/Getty Images
You normally take the Graduate Management Admission Test when applying to an MBA program. The GMAT includes quantitative, verbal reasoning and essay scores, which colleges use to assess your likelihood for success. The official GMAT website indicates that your test score is valid for five years. Therefore, you must apply and gain admission within five years of completing the test or you may have to retake it.
1
Additional GMAT Details
You can retake the GMAT multiple times, though every score within the five-year time period is noted on your official score report. A student fresh out of college may elect to take the GMAT right away while still in an academic mindset. If he does well, he has up to five years to decide whether to pursue graduate school. If he does poorly, he can either retake it immediately or take it after the five-year period when the score is wiped out.