How to Earn Your High School Diploma Without Taking the Regents Exams in New York State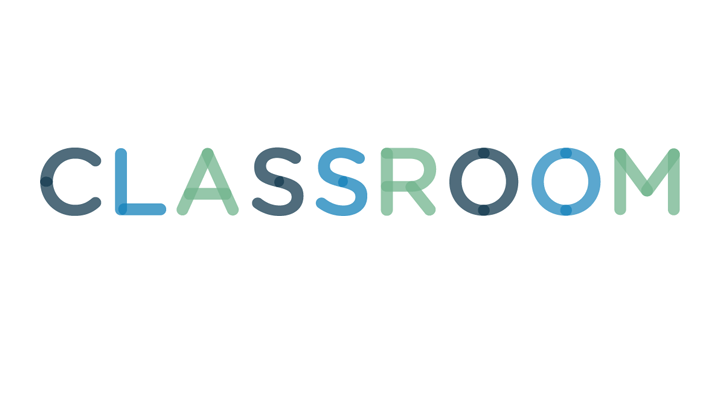 The New York State Regents Exams are a part of the No Child Left Behind Act. These tests are requirements in New York State for graduation from high school. All students in New York State must pass several Regents Exams in order to earn a Regents Diploma. Those exams include English, global history, history/government, math and science. There are few ways to get a high school diploma in New York State without taking the Regents Exams. One way is by getting a General Education Diploma (GED), which is considered a high school equivalency diploma.
Study for all five subjects that make up the GED exams. The subjects are writing, social studies, science, reading and math. Purchase, or check out books from a local library, on the subjects. There are individual books for each subject available, and each book is written with the GED exam in mind.
Make use of information available on the Internet for students planning to take the GED exam. There are websites that provide practice tests, study guides and other useful information.
Take a practice test. Books, and websites have practice GED exams. Take the test under a time limit, allowing a set time for each section. The entire exam takes more than seven hours. Determine your grade after completing the exam. This will help you determine any weak areas where you need more study time.
Locate a GED preparation group. Many towns and cities have groups that will tutor GED students for free. Attending these groups will provide you with a classroom-like experience. It will feel more like attending high school classes and will prepare you for the GED exams.
Locate the nearest GED examination center. A list of centers is available at the New York State Department of Education GED website. The site also provides information on when the GED exams can be taken, as well as the application required before taking the exam. There is no fee to take the GED exam in New York State.
Arrive early for the exams. If you arrive late, you will not be able to take the tests. You can use a calculator during the exam. Bring sharpened pencils with you. Follow the instructions and try not to rush through the exam. The passing score is 2250 -- an average of 450 for each subject. You must score at least 410 on each subject to earn the GED. Even if you get a total score of 2250 or higher, and one subject has a score below 410, you will not pass.