How to Find Free Bible Study Material Online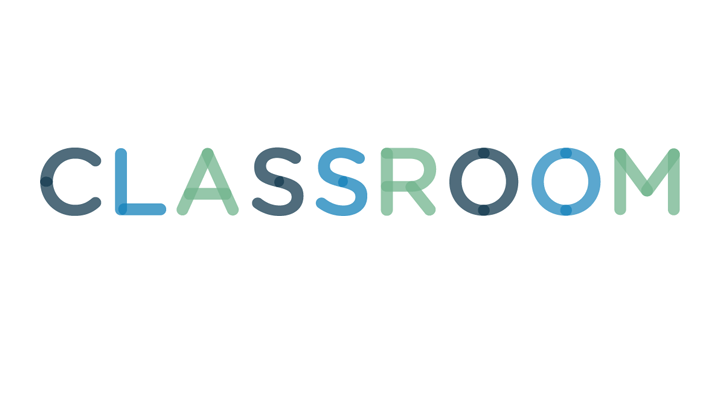 Thinkstock Images/Comstock/Getty Images
Whether you're already familiar with the bible and looking to delve deeper into your understanding of one or more versions, or interested in simply learning the basics, there are a variety of online bible study tools that can be accessed for free. For most people, using a variety of different sites yields the best results, as some focus more on translation or presenting unaltered text, while others focus more on modern day interpretations and theology.
Visit Bible.org to find free bible study material, including sermon-related material prepared by various worship leaders and study guides and informative essays written by religious scholars. Bible.org also provides a free electronic copy of every passage from the Old and New Testament; certain passages and articles are available in over 20 different languages. The Bible.org website also offers a forum where you can discuss bible-related topics with other users.
Use the searchable database at BibleStudyToolsOnline.com to find bible study materials. BibleStudyToolsOnline.com offers over 30 bible translations and varieties, and includes commentaries, encyclopedias, an interlinear bible for studying the Old and New Testament at the same time, and a bible dictionary for unfamiliar terms. BibleStudyToolsOnline.com also hosts a community forum for registered users to communicate with each other.
Enroll in free online bible study courses through JP Online, a non-profit organization founded by the Jordan Park Church of Christ in Huntsville, Alabama. JP Online offers study materials on a variety of different bible versions, including the King James, New American Standard, New International Version and New King James bible. JP Online also offers free correspondence courses and material through the mail for the King James version only.
Access the Bible Study Resources page of the Bryan College educational website. Bryan College offers direct links to a variety of education bible study resources, including sites on bible theology, dedicated bible dictionaries and encyclopedias, and study bibles. All links provided on the Bible Resources page are recommended for Bryan College undergraduate Biblical Studies students.
Use BibleMap.org to locate particular places mentioned in the bible using the BibleMap.org search engine, as a supplement to your bible study materials. The BibleMap.org search engine allows you to select a book and verse from either the Old Testament or New Testament. The BibleMap.org search then works to show you the actual place referenced using Google Earth technology. The BibleMap.org search also displays relevant passages and text from the bible related to your search along with the Google Earth display.
Visit Read-the-Bible.org for access to academic articles and journal archives from a variety of different sources. The Read-the-Bible.org page also includes links to numerous online academic journals, including the Journal of Biblical Studies and Theology Today.