How to Start an Online Bible School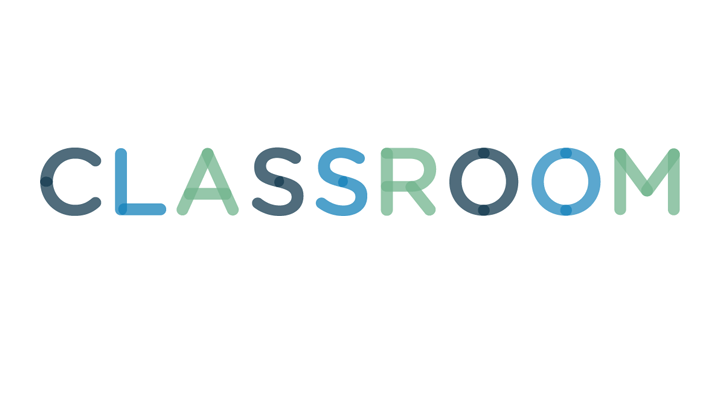 Bible education is in high demand in many parts of the world, and online Bible schools are gaining popularity as a convenient and affordable alternative to traditional institutional settings. Knowing how to start an online Bible school can help you to enter this growing industry by offering high-quality Bible-based education.
Consider entering a franchise-type agreement with an existing Bible college to take advantage of an established curriculum, reputation and marketing presence. An example of a turnkey Bible college franchise is Freedom Bible College and Seminary, which offers franchisees the ability to grant 48 different accredited degree programs at an affordable price, with tax-exempt status granted from day one. Choose a non-denominational franchise to ensure that your curriculum will address the entire Bible without unbalanced doctrinal influence, and contact a representative to begin the franchise agreement process.
If you wish to start your own Bible college from scratch, proceed to Step 2.
Establish your course offerings. Use comparable Bible school curriculums, such as Master of Theology or Bachelor of Bible Studies degrees focusing on Pastoral Ministry or Christian Counseling, as a guide when choosing the specific courses to include in your school. Decide upon the amount of content you wish to dedicate to Old Testament studies such as the history of Israel, wisdom literature and messianic prophecy, and the amount you wish to dedicate to New Testament studies, such as early church development, the life and teachings of Jesus, and end-times prophecy. You may also wish to include courses in apologetics, advanced theology, world religion comparisons and hermeneutics, along with practical courses such as creative Bible teaching and church administration.
Establish your service model. There are several course-delivery options available to online institutions, including correspondence courses, time-bound individual courses with instructor feedback and time-bound group courses with student interaction. The manner in which you plan to offer your online courses will determine your technological and staffing needs.
Recruit and train teachers, administrative staff and technical staff. Bible college graduates with extensive theological teaching experience will be required to administer courses, grade exams, and provide feedback and interaction to students. Administrative staff will be required to handle a wide range of clerical details. Technical staff will be vital to ensure the reliable delivery of course materials and the secure handling of student information.
Seek accreditation with a reputable organization. State accreditation is typically not granted for schools offering only Bible-based curricula, but there are nationally recognized private entities dedicated to granting accreditation to schools adhering to strict standards of quality. Follow the link in References to find the website of one such organization, the Accreditation Board for Bible Colleges and Seminaries.
Build your website. Consider contracting with a Web design firm to ensure that your website offers the range of features and functionality expected of educational institutions. In addition to basic elements such as contact information, graduate testimonials and accreditation achievements, take the time to offer detailed information on your programs, and include informative details about each of the classes you offer. Specify your educational philosophy and how it relates to biblical doctrine, and discuss the school's Christian affiliations and the version of the Bible used in courses. Include a section profiling your instructors, and incorporate clear and concise information related to course fees and application processes.