What Education Do Colleges Require You to Have to Become a Youth Pastor?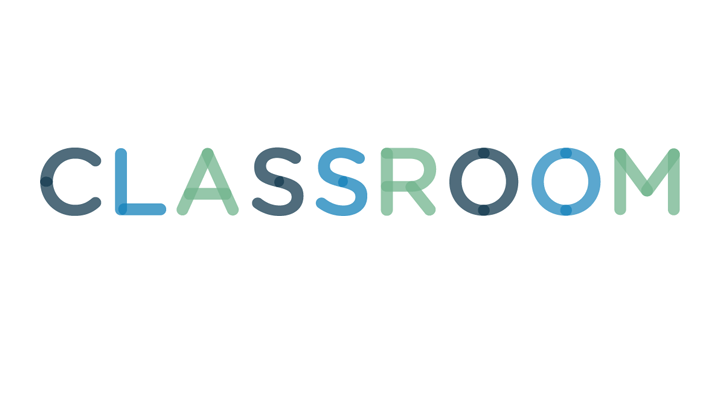 Brand X Pictures/Brand X Pictures/Getty Images
Youth pastors are members of Christian denominations who work directly with children and teenagers and may conduct Bible study classes, offer counseling on common life issues or design separate church services for younger people. The specific educational requirements required to become a youth pastor are primarily dependent on your religious denomination rather than on your college. In some religions, you can become a youth pastor simply by apprenticing or feeling called to ministry after a religious experience. In most cases, though, you'll need at least a bachelor's degree.
Not all churches require a specific educational credential to become a youth pastor. For example, at New Jersey-based Montvale Evangelical Free Church, youth pastors must have experience working with youth and a call to ministry, but no specific educational standards are dictated. Many churches in the charismatic evangelical tradition take this approach. You'll have to check with the specific church you're interested in serving to determine what kind of specific experience working with youth you'll need, but volunteer counseling at religious events, teaching a Bible study class or an internship under another pastor may qualify. If you choose a major unrelated to your religion, such a church might be a good location to start your career. Taking a few elective classes in religion, sociology and philosophy, however, can better prepare you for the job.
Most contemporary churches require at least a bachelor's degree to become a youth pastor. Within some religions, you may be able to get a job as a youth pastor without a degree specifically related to your career, but you will typically still need a bachelor's degree. At some colleges, you can even specialize in youth pastorship. For example, at Calvin College in Grand Rapids, Michigan, students can major in youth ministry leadership, while Baptist Bible College offers a youth pastor major. You'll take courses such as youth ministry philosophy, theology, sociology, preaching and leadership. If you religion doesn't require a religious degree to become a youth pastor, you may want to consider degrees that teach you about child and adolescent development such as psychology or social work. Alternatively, you might consider a degree in religion, theology or philosophy to gain a broad understanding of religious traditions and philosophical arguments.
Some churches prefer that youth pastors have either a master's or doctoral degree. Pennsylvania-based Calvary Baptist Church, for example, currently employs a youth pastor with a master's degree. At Golden Gate Baptist Theological Seminary, which has several campuses in the western United States, students can seek an M.Div. with a concentration in youth ministry. You'll take classes such as evangelism, theology, Christian ethics, principles of preaching and adolescent development. If you choose to continue your education and pursue your doctorate, you'll continue taking classes on preaching and adolescent development and will also be required to write a dissertation on a topic related to youth ministry.
In many churches, your educational credentials are just the beginning step toward becoming a full-fledged youth pastor. You may also have to complete an apprenticeship under the church pastor or show experience working with youth. Most seminary colleges offer internship opportunities. You might work directly with kids in a church, or you can participate in a volunteer evangelism project with underprivileged children or children in another country.