Correspondence Schools for Inmates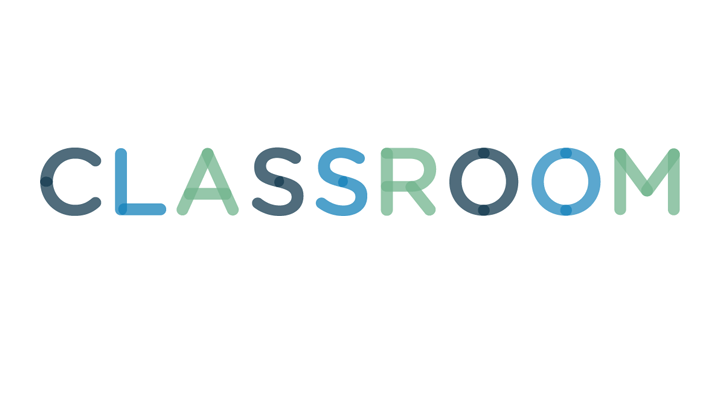 AndreyPopov/iStock/Getty Images
The first college program for inmates began in 1953 and the government's federal crime bill in the early 1990s allowed inmates access to in-prison college courses and the Pell Grant. By 1995, the government cut prison funding, forcing 350 prison education programs to close within the year. Correspondence programs are distance-learning courses that allow a student to participate in academic study through the mail and open the opportunity for inmates to continue learning despite federal cuts.
1
Christian Bible College Seminary
The Christian Bible College Seminary offers self-paced, accredited correspondence programs in Christian counseling and board-certified therapist from the associate to Ph.D level. Course materials consist of a Bible, textbooks, study guides, cassettes, and video tapes sent by mail and charged in addition to the tuition. Course work involves book reports, essays and tests (true and false, fill-in and multiple choice) returned to the school by mail. Each degree is 60 credit hours long, and classes are typically five credits each. Tuition ranges from $1,500 for an associate's degree to $2,200 for a doctorate as indicated at the time of publication. There is a 20 percent discount for full payment for program, and the school offers financial assistance. Students must have a GED or high school diploma to enroll.
Christian Bible College Seminary 10106 East Truman Road Independence, MO 64052 816-254-3720 cbs-degree.com
The Ohio University College Program for the Incarcerated began in 1974 and offers an accredited paralegal certificate, associate degrees in arts, science, applied business or individualized studies and a bachelor's degree in specialized studies. Previous college credit earned at a regionally-accredited institution can apply toward the degree program. There are soft-cover textbooks available for inmates whose prisons prohibit hardcover books. Students can mail in their course work, and a staff member at the inmate's institution must supervise tests. Tuition is $340 per credit hour as indicated at the time of publication. Ohio University College Program for the Incarcerated Haning Hall 222 Athens, OH 45701 800-444-2910 outreach.ohio.edu
3
University of North Carolina-Chapel Hill
The University of North Carolina-Chapel Hill offers self-paced university correspondence program to inmates through the school's Friday Center for Continuing Education. The center subsidizes the tuition for the first nine months, and an additional four months for $75 total, as indicated at the time of publication. There are 70 different classes to choose from including English, mathematics, science, history and foreign language, to name a few. To qualify, inmates must be in the North Carolina prison system and meet the academic and sentence criteria set forth by the school. Some minimum-security facilities offer on-campus study release.
University of North Carolina-Chapel Hill Associate Director for Correctional Education 100 Friday Center Drive, Campus Box 1020 Chapel Hill, NC 27599 919-962-3000 fridaycenter.unc.edu