Home Study Courses in Homiletics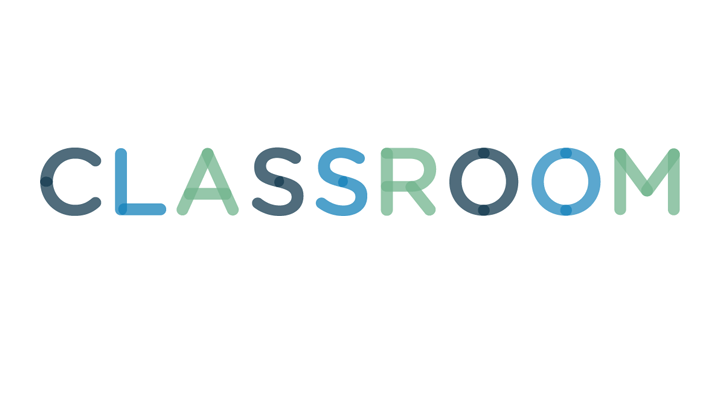 Homiletics is the study of preaching. It focuses on studying the intricacies of the Bible and communicating them to a congregation in sermons that are inspirational, thought-provoking and easy to understand. If you preach on a weekly basis, an ongoing study of homiletics is key to fulfilling your calling. You can find home-based courses targeted at both seminary students and active ministers via correspondence and online.
1
Northwestern Theological Seminary
Northwestern Theological Seminary offers theological online degree programs which include two stand-alone courses in homiletics. The courses focus on the preparation and delivery of sermons. They examine how to effectively center a sermon on a theme, and they discuss how to apply various types of Bible study to sermon development. Northwestern Theological Seminary has a physical campus in Florida. However, all courses are offered 100 percent online using a course management system called Moodle. Since the school is theologically accredited,courses are honored by ministerial professions but will not count toward degree credit at secular institutions.
Homiletics Online is a resource center for active preachers. It provides an alternative to websites that provide "ready-made" sermons composed by other ministers. For an annual fee, Homiletics Online provides exercises meant to spark creativity and help ministers see the Bible from a fresh perspective. The site also offers weekly lessons in creating thought-provoking sermons. The lessons are available in the form of PowerPoint presentations uploaded to a secure website. General advice about preaching, suggestions for making sermons more interactive and professional commentary about contemporary issues relevant to sermons are also available on the secure site.
WizIQ is an online databank of teachers and tutors who offer courses online and in person. As of February 2011, WizIQ lists seven homiletics teachers. Potential students click on each teacher's name to receive details about the course and the instructor. Payment varies and is set by each individual teacher. Potential students can often choose from a variety of instructional options, including private one-on-one sessions and group meetings conducted online in a virtual classroom provided by WizIQ.
Four Soils Ministry offers a free online preaching school. This school focuses on first understanding the Bible and then on communicating its message through awareness of homiletics. The website also dedicates one page to an overview of homiletics and provides seven key questions to direct a minister's sermon development process. The entire program consists of 12 courses, all of which are offered entirely online. Founders of Four Soils Ministry estimate that it will take a student two years to complete the entire online program. However, students are encouraged to proceed at their own pace.