List of Accredited Bible Schools
26 SEP 2017
COLLEGE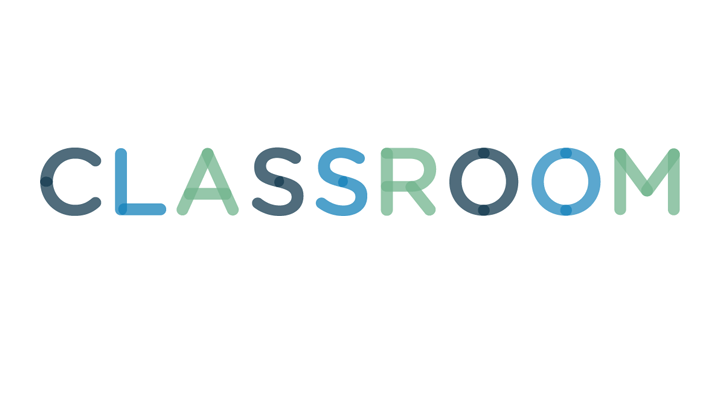 Jack Hollingsworth/Photodisc/Getty Images
Since the late 1800s, Bible colleges have been educating college students in the Christian tradition in the United States. Bible colleges allow students a chance to study Christianity deeply and compare their faith with others. Most Bible colleges are accredited by the Association for Biblical Higher Education; nearly 100 institutions, from small colleges to large universities, are accredited by the ABHE nationwide. Many schools are also nationally affiliated.
1
Bible Colleges in the East
Grove City College in Pennsylvania is one of the few colleges that does not accept federal funding. The college offers undergraduate degrees only and is known for its strong humanities program. Grove City College is ranked among the best colleges by both U.S. News & World Report and Forbes Magazine. The college is accredited by the Middle States Commission on Higher Education.
Gordon College in Wenham, Mass., is listed among the 15 best colleges to study the Bible because of its mandate that all students and faculty sign a confessional statement and its emphasis on chapel attendance. The university is ranked on the Forbes list of the best universities in the United States and is among the top 150 liberal arts colleges listed by U.S. News & World Report. Gordon College, while offering a liberal arts education, is also affiliated with Gordon-Cromwell Seminary, for students who may wish to continue their religious studies. It's accredited by the New England Association of Schools and Colleges.
2
Accredited Bible Colleges in the South
Liberty University in Lynchburg, Va., is known for its Southern-Baptist founders, its size and the size of its online education programs. Affiliated with the Southern Association of Colleges and Schools, Liberty offers a low student-teacher ratio, both graduate and undergraduate degrees, and professional programs such as osteopathic medicine. Liberty University is ranked on both the U.S. News & World Report and Forbes college rankings.
At Dallas Baptist University in Texas, students are required to take 15 hours in biblical courses, no matter what their major is. The university also offers a school of leadership, with degrees in educational leadership and Asian studies. Dallas Baptist University is also accredited by SACS and ranked 49th in regional universities by U.S. News & World Report.
3
Bible Colleges in the Midwest
According to Best Schools, Moody Bible College students receive a "clear, Bible school" education at the undergraduate level. The college was founded to train students for the ministry, and the college has continued that tradition. A seminary is located on the same campus. Distance learning through Moody Bible College is also available.
Cedarville University in Cedarville, Ohio, is known for the diversity of its degree programs and for its Bible requirement -- all students must take at least 16 hours in Bible in order to graduate. Cedarville University is ranked on both the U.S. News & World Reports and Forbes Magazine lists of top colleges. The university is accredited by the North Central Association of Colleges and Schools.
4
Accredited Bible Colleges in the West
Biola University in Los Angeles is recognized for the number and depth of its courses in biblical studies and its Christian Apologetics program. The apologetics worldview program follows through the entire collegiate curriculum and its missions. Biola University also has a seminary on campus. The university is ranked on the Forbes and U.S. News lists.
The Master's College in Santa Clarita, Calif., offers ministry preparation programs at night and online for adults. It is a small school, but very Bible-focused. The college also offers liberal arts degrees in Christian education and intercultural studies. Both Biola and Master's College are affiliated by the Western Association of Colleges and Schools.