Notable Colleges to Be a Petroleum Engineer
26 SEP 2017
COLLEGE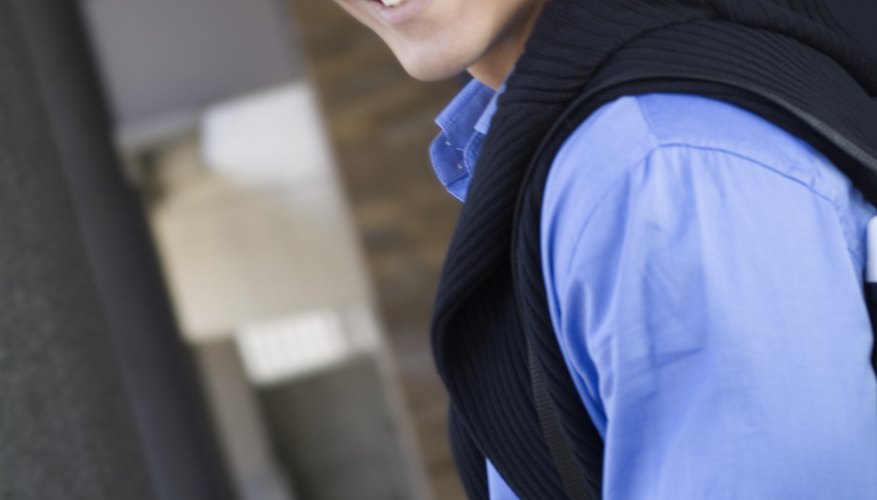 Medioimages/Photodisc/Photodisc/Getty Images
New developments in petroleum production in the U.S. have led to growth in this already lucrative sector. Data from the U.S. Energy Information Administration shows that since 2007, the number of oil and gas jobs created has risen by 40 percent. Colleges in every region of the country offer degrees in petroleum engineering, a career that requires at least an undergraduate-level education.
Louisiana and Texas rank as particularly oil-rich, according to "USA Today," so it makes sense that both states have colleges with petroleum engineering departments. Louisiana State University and the University of Louisiana are both accredited by the Engineering Accreditation Commission of ABET. Texas A&M and the University of Texas also possess robust petroleum engineering departments that award Bachelor of Science degrees. Students at West Virginia University's Benjamin M. Statler College of Engineering and Mineral Resources offers its students proximity to the Utica and Marcellus shales, major new sources of natural gas.
The Petroleum and Natural Gas Engineering B.S. program at Penn State's College of Earth and Mineral Sciences grounds its students in the knowledge and skills to begin oil and gas careers. It prides itself on its ability to prepare students for careers with the government as well as some of the best companies in the industry. The University of Pittsburgh offers undergraduate, master's and Ph.D. degrees in petroleum engineering. Its petroleum engineering students rank in the top 5 percent of college applicants nationwide.
3
Midwest and Mountain States
Marietta College in Ohio is the rare liberal arts college that confers a petroleum engineering degree. Its graduates have gone on to work for companies such as Chevron and Energy Corporation of America. Its website states that in recent years, 100 percent of its grads have found employment within the oil and gas industry. Missouri University of Science and Technology awards degrees in petroleum engineering at the B.S., M.S. and Ph.D. levels, and the Colorado School of Mines has both an undergraduate and graduate program. CSM students are offered the chance to participate in academic exchanges with schools such as Mining University in Leoben, Austria.
California produces billions of barrels of oil each year, which gives the petroleum engineering departments at Stanford and the University of Southern California special relevance. The curriculum at Stanford includes classes that look closely at topics such as well log analysis and groundwater pollution. The University of Alaska Fairbanks is located in a state where 11.9 percent of the population works in oil and gas. Its College of Engineering and Mines gives special attention to arctic oil and gas development. Its students benefit from a variety of internship opportunities, and its graduates have high placement rates.