Educational Benefits of a Computer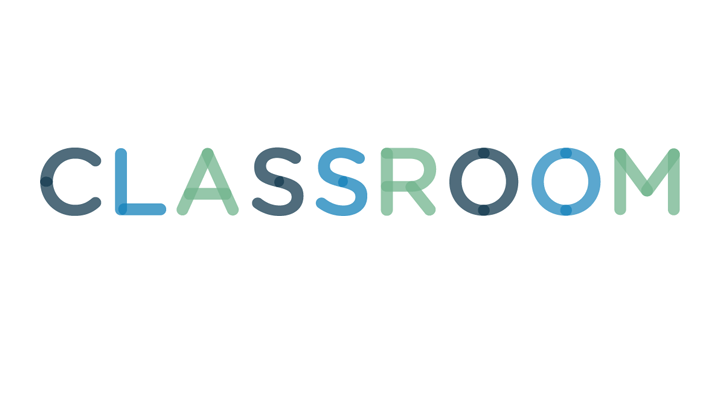 Computers are used in education for a variety of purposes. Students benefit from using them as tools and resources for gathering information. Teachers use them as tools as well, to help gather student achievement data, or compile teaching activities and resources for their students. Computers are essential tools for productive and successful students. Additionally, the teaching profession benefits tremendously from the use of computers as diagnostic tools and sources of shared information among professionals.
Student use of computers in education has increased dramatically over the last few decades. Students of all ages use computers for looking up research materials, producing media and multi-media projects and presentations, as well as classic tasks such as word processing. Teachers use computers to process grades, analyze and input student achievement data, collaborate with peers, network with each other, and communicate information to their students. Many schools in developing nations do not have access to computers and their achievement data reflects their absence. Computers serve a vital need in the education field for the dissemination and absorption of vast amounts of information between large numbers of people.
Students in schools where technology is prevalent and easily accessible have access to classes in technology, business, graphic design and many others. These classes wouldn't be possible without computers and they open doors to different career and education paths that might not be pursued without early experience in these fields. Elementary students use computers to get familiar with basic computer skills, such as word processing, that will serve them throughout their education and into adulthood. Educators use computer technology with speech software to aid in teaching second languages and assist with reading comprehension. Many school districts analyze student achievement data using computers to input and process test scores and grade reports.
The World Wide Web has computerized everything from telephones to television. In order to gain a competitive edge, today's students must familiarize themselves with computer skills and implementation. Many advanced teaching degree programs include a course in technology curriculum and instruction. It's essential for both students and teachers to be comfortable and familiar with using computers to gather and distribute information. It has also been argued that modern students simply will not maintain interest in a classroom that does not incorporate the use of computer technology, whether it be Powerpoint presentations, multi-media websites for class information, or web forums to share content and ideas. Computers have become so much a part of our every day lives that education can no longer keep the interest of those who use computers for entertainment or information outside of school.
Computers benefit students by providing quick access to information and skill sets that might take much longer to acquire using traditional methods. Students do not need to be ignorant of their areas of strength or needed improvement with easy access to grades and achievement information. Educators use computers to quickly and easily input grades and student data into programs that will compute percentages and scores accurately and consistently. Weighting grades is no longer a question of mathematical accuracy on the part of the teacher, but correct input so that the computer can do its job correctly in calculating scores. Student achievement increases with timely and accurate feedback provided through the use of computer networking and web based grading programs.
Teachers also benefit from access to thousands of resources for improving and diversifying curriculum with a World Wide Web of teachers that share presentations, reproducible worksheets, activities and ideas. Computers have made a well-rounded and diverse education available to those in remote areas with networking software and programs. When barriers to communication disappear, the possibilities for education are endless.