List of Canadian Universities Offering Land Surveying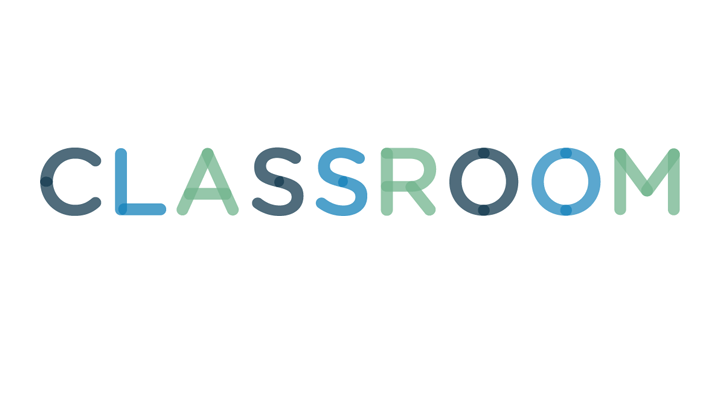 Professional land surveyors measure and draw up maps of the earth's terrain. These maps and any other data collected can be used for legal purposes, land deeds or construction purposes. The Algonquin College website notes that other disciplines like zoology and archaeology depend upon land surveyors to complete their own jobs. Sometimes referred to as geographic information systems or geomatics technology, land surveying is offered as a discipline at several Canadian universities.
Algonquin College in Ottawa, Ontario, offers a one-year graduate certificate in the field of geographic information systems (GIS). The program is primarily offered for those with an undergraduate degree in the field, or one that is closely related such as civil engineering. The program is divided into three terms with each term consisting of four to five courses. Required courses include studies in introduction to vectors in GIS, remote sensing, GIS customization, data and date representation, digital map compilation, cartographic design and visualization and maps and geographic data collection.
Algonquin College 1385 Woodroffe Avenue Ottawa, ON K2G 1V8 Canada 613-727-4723 algonquincollege.com
Red River College in Winnipeg, Manitoba offers a concentration in geomatics engineering technology as part of its civil engineering degree program. Students must successfully complete the first year of the civil engineering program to be considered for the geomatics technology program. Students take a variety of courses in the program that vary from five to eight credit hours per course. Areas of study include Fundamentals of GIS, Remote Sensing and Digital Photo, Advanced Survey Computations, Legal Surveys, Geomatics Computer Applications, Theory and Use and Project Administration.
Red River College 2055 Notre Dame Ave. Winnipeg, MB R3H 0J9 Canada 204-632-3960 me.rrc.mb.ca
SAIT Polytechnic, located in Calgary, Alberta, is another school offering a program in the geomatics field. SAIT offers a two year program in geomatics engineering technology that emphasizes surveying and mapping. Approximately 20 percent of the coursework is delivered in an online format. Students can choose to major in either one of these disciplines. Courses in surveying are offered within both programs. Areas of potential study include digital mapping, surveying, survey programming, map projections, civil 3D design, spatial databases, global navigation satellite systems and remote sensing.
SAIT Polytechnic 1301 16th Ave. NW Calgary, AB T2M 0L4 Canada 403-284-7248 sait.ca