Monthly Challenges for Instagram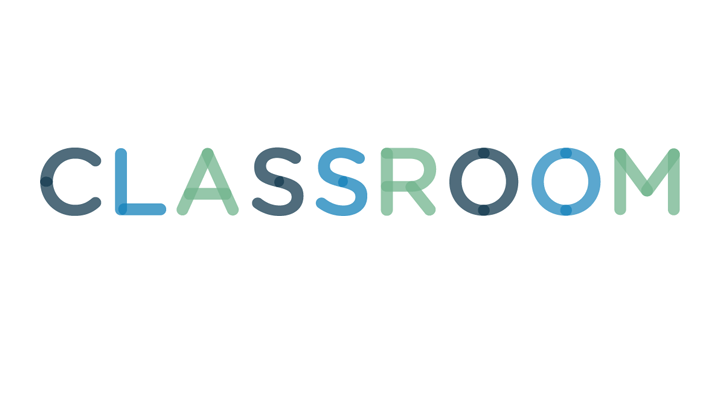 With more than 55 million photos shared per day as of February 2014, Instagram is a popular place for monthly photo challenges. A monthly challenge is essentially a social networking game that tasks each participant with posting a new photo on Instagram each day. Generally, the monthly Instagram challenge has a theme and all of the photos posted during the challenge must adhere to that defined theme. These photo challenges are not started or administered by Instagram. Rather, any Instagram user can start a challenge among her friends or social group.
1
Photo Sharing on Instagram
Share photos on Instagram via smartphones. Most Instagram users submit their photos using a simple interface in their Instagram app. Smartphone users can't access Instagram to share photos unless they have an Instagram app installed, however it is possible to view Instagram photos that others have posted if the other user posts a direct link to the photo. The Instagram app is available for iOS, Android and Windows mobile operating systems.
2
Participating in Challenges
Participating in challenges is fairly simple and is typically not highly structured. The person announcing the challenge may do so on Instagram, other social media sites or even on websites like personal blogs. The challenge usually states that everyone wishing to participate should state their intent to do so prior to the challenge launch. However, this is not a hard and fast rule.
3
Monitoring Instagram Challenges
There are a couple of ways to monitor Instagram photo challenges. All entries to any Instagram challenge should bear a hashtag (#) related to that challenge so that other people entering the challenge see them. For example, a hashtag for an Instagram photo challenge about silly dog photos might be #photochallengeSillyDog. Another way to monitor photo challenge entries is the use of sites like Statigram. Statigram allows Instagram users to share their Instagram photos on other websites via a widget. Additionally, it can monitor contests, for example, by keeping track of challenge hashtags as well as the number of people who enter a challenge.
4
Monthly Challenge Concepts
Monthly challenge concepts may be quite varied, and there are no particular rules regarding the challenges other than following the community guidelines of Instagram which state that users should post their own photos, and that users should not post any mature content, such as nudity. Spam is also prohibited. Monthly challenge concepts can be inspired by nearly anything. Some common themes might be nature, children, pets and traveling.