How to Create Student ID Cards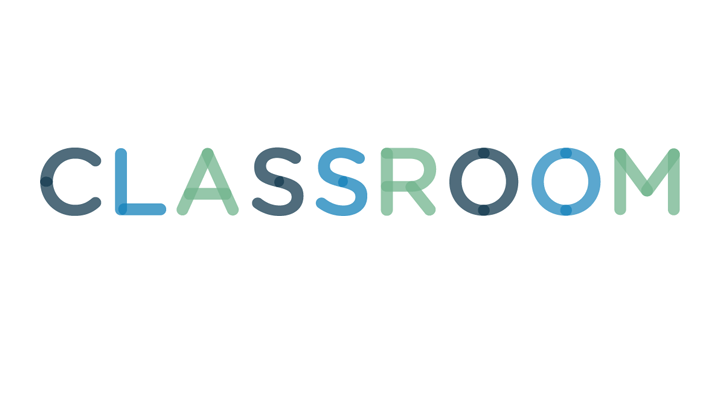 Students who are out in public during school hours often find themselves challenged by business owners, truant officers as well as members of the general public. ID cards give the student a way to prove that he or she is engaged in a legitimate activity. This is important for older homeschooled teens as they are the most likely to be out and about unaccompanied, going to and from jobs and other activities. In some states, homeschools are private schools, so an ID card is particularly helpful. Student ID cards are also useful when seeking discounts at bookstores, museums, science centers and other places of interest.
Sheets of clear contact paper or heat seal film
Digital camera
Scissors
Card stock
Books or other heavy objects
1
Decide on a name for your school
Decide on a name for your school, if you have not yet done so. Many homeschoolers use combinations of letters of each child's name, or use their street or city as part of the name. They may even use favorite activities to brainstorm words that work well together.
Photograph the student. Each child should be photographed separately rather than taking a group photo and cropping the faces. Make a 1-by-2-inch or 2-by-2-inch enlargement of the photo.
3
Cut a 2-by -3-inch piece of card stock
Cut a 2-by-3-inch piece of card stock and print the school name, the child's name and age, and the name of the head of the school on the back or on the right half of the front of the card. For homeschooling families, the head of the school is usually the head of the household.
Attach the child's photo on the left half of the front of the card, or centered on the front if all other information is on the back. Lay the card between two sheets of heat seal film or clear contact paper. Press out any bubbles and carefully seal all the way to the edge of the card. Trim the card so that it is no more than 2 inches by 3 inches, about the size of a business card. If using heat seal film, pass through heat sealer then press card under a heavy book while it cools.
Attach a neck cord or wrist band so that the card can be worn when needed.