Immigration Requirements for Namibia
29 SEP 2017
CLASS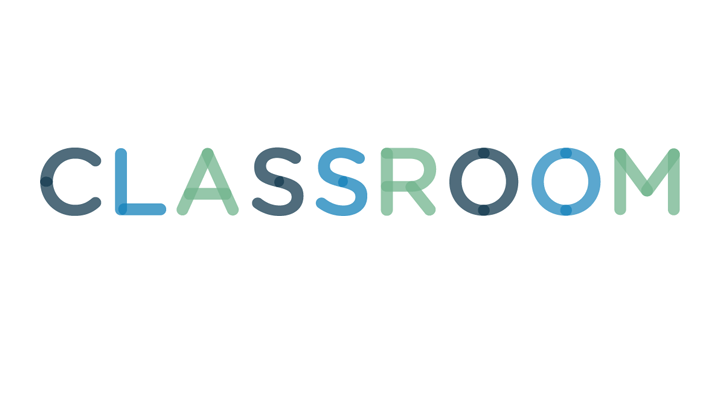 The Republic of Namibia, a small country located off of the south western coast of Africa, is known as the Hidden Jem of Africa. Its unique culture has made it attractive for those who wish to travel off of the beaten track. There are several different immigration requirements for people who wish to visit, work, or become a citizen of Namibia.
The Republic of Namibia offers several different types of visas for people who wish to enter the country. Immigrants are required to make sure that they are applying for the appropriate visa before they file the application. If the inappropriate visa is filed, it can result in wasted application fees and a rejected visa. A list of visas can be found on the Embassy of Namibia website.
All of the visas will require the immigrant to have a valid national passport. A valid national passport is considered to be a passport issued by the government of the immigrant's citizenship. The passport also must have at least one blank page for the appropriate visa stamps to be placed in it. The passport must also be valid for at least six months after the immigrant's intended date of departure from Namibia.
Additional passport photos will be required to be submitted along with the visa application. The passport photos help establish the person's identity with the government of Namibia.
4
Additional Documentation
Additional documentation may include a medical clearance, proof of financial stability, proof of medical insurance, and a certified copy of your police record. If you intend on working in Namibia you will also need to provide proof of a job contract before the visa can be granted.
5
Completed Application Form
Each potential immigrant must complete the appropriate visa application form. The application must be completed in full to the best of your knowledge. All of the visa applications can be downloaded as a PDF file. The potential immigrant must submit the completed application form as well as all additional documentation to the nearest embassy/ consulate of Namibia.
Every immigrant must pass through a Namibian port of entry and meet with an immigration officer. Regardless of whether the immigrant was granted a visa, the immigration officer holds all rights to approve or deny entry into the country.
Permanent residence permits must be filed with the Namibian Chief of Immigration. The person will be granted a residence permit if he satisfies all of the requirements put forth by the Immigration Selection Board. The Immigration Selection Board will review all documentation, and request additional documentation if they see fit.