How to Find a Person by Voter Registration
29 SEP 2017
CLASS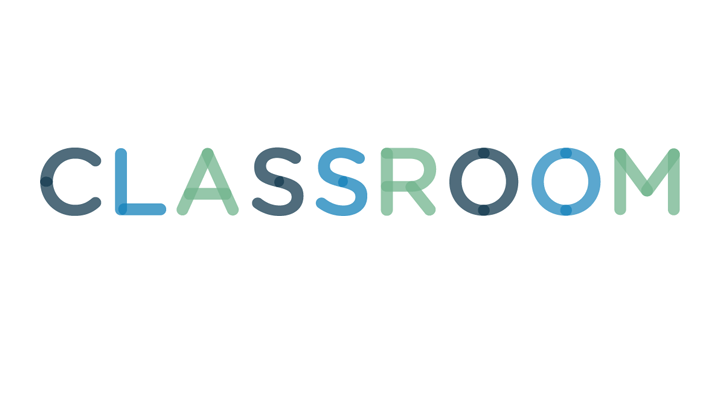 With a little bit of digging, almost any American with a driver's license can find the address of a person registered to vote in the United States. And it does not cost a penny. If you have someone's address, you can also find a registered voter's name.
2
Visit the county election board
Visit the county election board. Show your identification, a driver's license, to a clerk and he will usually sit you at a computer in the office. You type in an address and viola, the information for registered voters at that address appears.
3
If the data is not computerized
If the data is not computerized, then it is organized by precinct in registration books. Precincts are neighborhoods or groups of neighborhoods where people vote at a common polling place. You can look through registration books, but it is time-consuming.
Using a search engine is your best bet for counties that have voter information online. These databases can be found at some county websites. Most states do not have the information online.
5
Containing all registered voters'
Purchases of statewide compact discs containing all registered voters' names, addresses, precincts and party affiliations are available for journalists, scholars, political parties or campaigns from state election boards. Prices vary.
Educated blind searches online are another why to find statewide elections office websites. A popular strategy used by journalists and scholars is "www.election.[state's name].[state abbreviation].us/." Use a two-letter state abbreviation before ".us."
Because elections are under the privy of the secretary of state, many states use the secretary's website to release voter-related information. In this case, a variation of "sos" needs to be added to the search. For example, California's state and local information can be traced from Secretary of State's office.
8
Provides an adequate search engine
Yahoo provides an adequate search engine for state election information, including links to voter registration information. The site has links to 42 state election boards or secretary of state offices.