What Are the Requirements to Becoming a Hot Topic Model?
7 AUG 2017
LIFE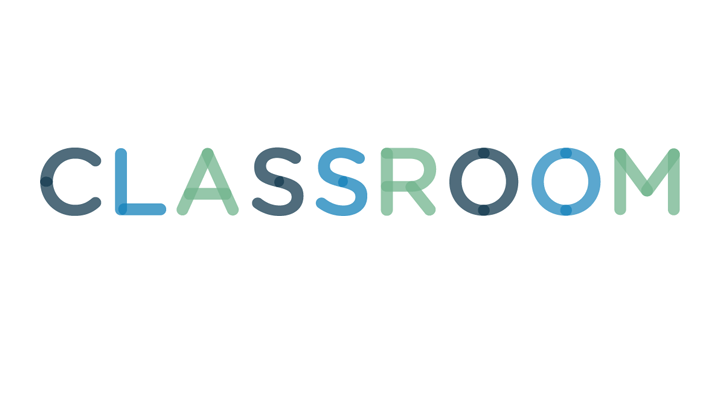 Hot Topic is a U.S.-based retail clothing and accessories chain whose merchandise is inspired by pop culture, including movies, old television programs and music. According to Hot Topic's website, the company started in 1988 and has grown to more than 675 locations across the United States as of 2010. Although some businesses hire only professional agency models, Hot Topic also hires nonprofessional and independent models who meet certain requirements.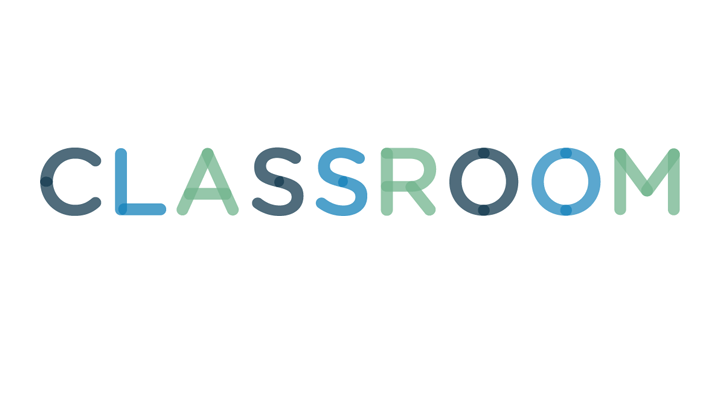 According to Hot Topic, you must be at least 16 years old to model for the chain. If you are underage, a valid work permit signed by your parents is needed. Although some states do not require a work permit for minors to seek employment, Hot Topic is based in California and permits are a requirement there. The work permit request form can be found on the California Department of Industrial Relations website (see Resources).
2
Availability and Location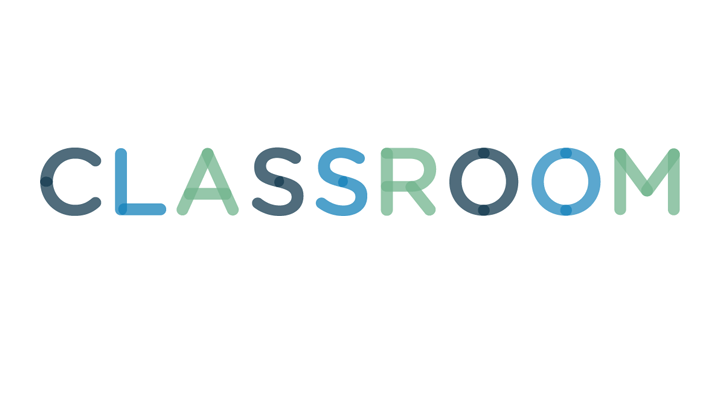 If you are selected to model for Hot Topic, modeling sessions are scheduled only during weekdays. According to Hot Topic's website, the company does not schedule weekend modeling jobs. Furthermore, as of January 2010, if you live outside of Southern California, you won't be able to model for the chain. Hot Topic's models must live in Southern California and must have reliable transportation to the company's headquarters.
3
Photos and Personal Information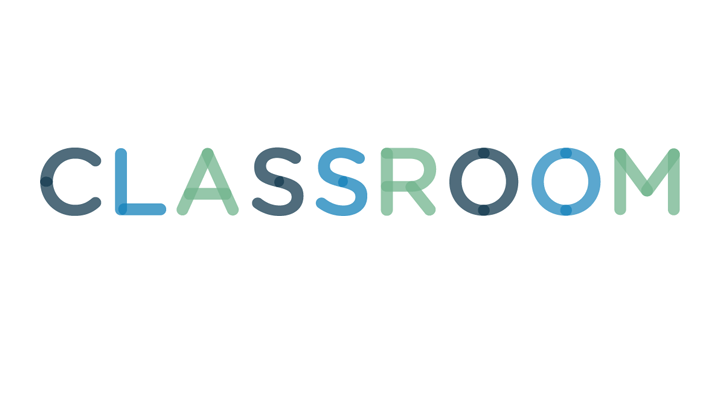 To be considered for a modeling job with Hot Topic, submit your personal information to the company, including your full name, age, height, address, phone number, and email address. Although Hot Topic hires models of different shapes and sizes, the size you wear in Hot Topic's clothing lines, including pants, shirts, and dresses, if applicable, must be included with your application. According to Hot Topic's website, two photos—one close-up and one full-body—must also be included. Submit your application via email to HTModelSubmissions@hottopic.com or mail to the following address:
Hot Topic Attn: Internet Photo Shoot 18305 San Jose Ave. City of Industry, CA 91748