Border Crossing Rules for the US and Canada
29 SEP 2017
CLASS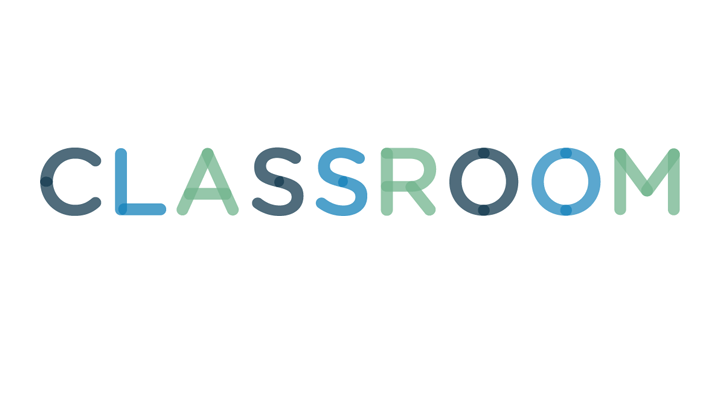 Strict rules for border crossing exist between the United States and Canada. These rules are put into place to ensure the safety of both countries. Many fugitives flee to other countries to escape consequences. Having a set list of rules and laws helps to reduce crime and the number of fugitives entering either country. The people living in both countries are protected by these laws as well as border patrol who enforce the rules and laws.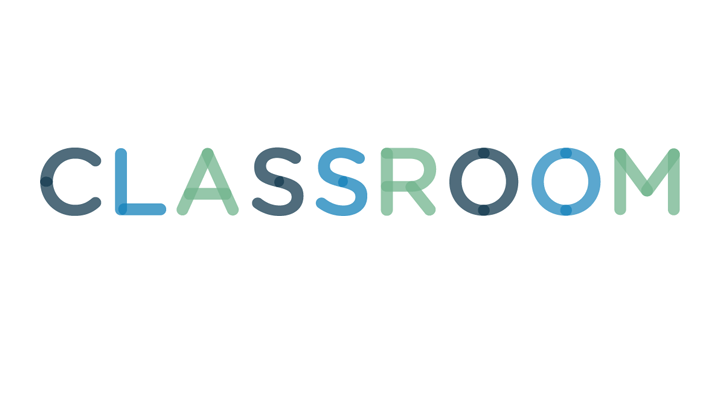 Every United States citizen, including children must present a passport or another approved travel document when entering the U.S. by air.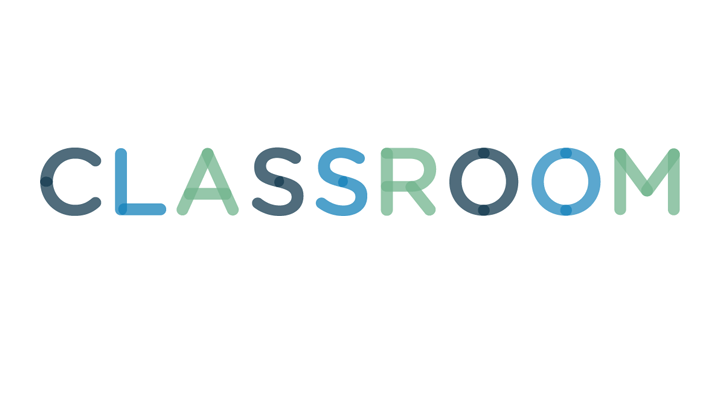 American citizens entering the U.S. at sea or land ports are required to have documents that comply with the Western Hemisphere Travel Initiative (WHTI) and denote identity and citizenship. Generally a U.S. passport, a passport car, a trusted traveler card such as NEXUS, SENTRI or FAST or an enhanced driver's license all work well.
3
Driving Across the Border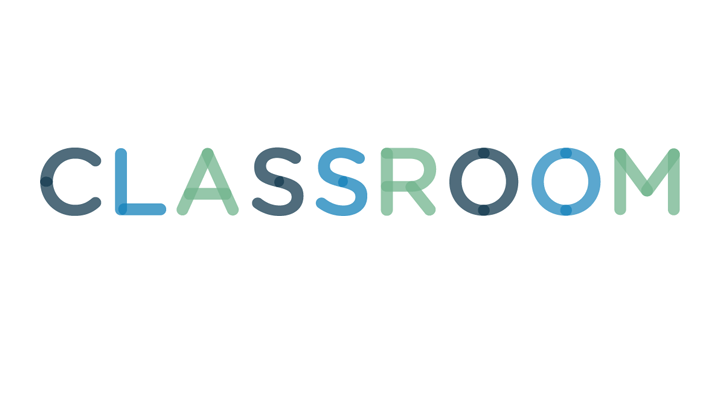 Border officials are looking out for stolen cars and people attempting to avoid payment duties on bought cars. You must be carrying documentation showing you are not perpetrating such activities. Driving a rental car across the border is usually not a problem as long as you have informed your rental car company and have a copy of the rental agreement with you. If you are driving another person's car and your name is not on the registration, you must have written proof that you have permission of the owner to take the car out of the country.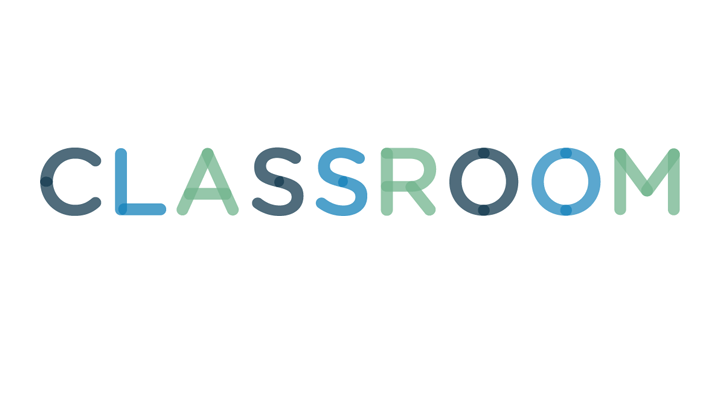 If you are entering the U.S. And are at least 21 years of age, you can bring he following into the country: 200 cigarettes or 50 cigars or 2 kilograms (4.4 lbs.) of tobacco; 1 liter of alcohol and gifts to the value of $100. Different restrictions apply to returning U.S. residents and citizens.
If you are entering Canada you can bring the following: 200 cigarettes, 50 cigars and 14 ounces of tobacco; 1.1 liters or 40 imperial ounces of liquor or wine, or 24 355-milliliter (12-ounce) bottles or cans of beer for personal consumption; gifts up to the value of C$60 per gift. You must be at least 18 years old to import alcoholic beverages and the importer must have reached legal age established by authorities of the province. You may also bring a small amount of food. Different restrictions apply to returning Canadian residents.
5
U.S. Citizens Traveling to Canada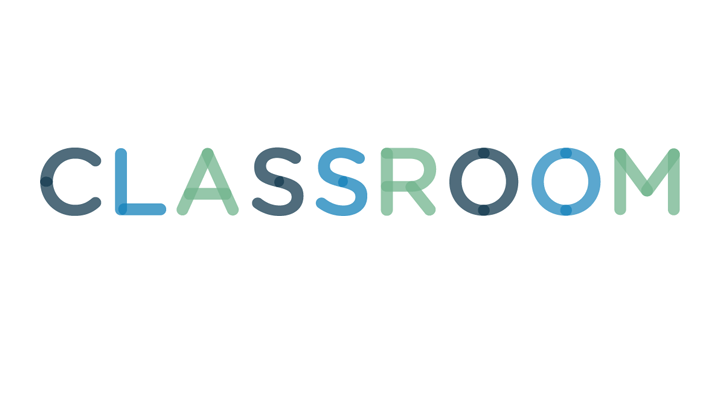 U.S. citizens do not need a passport or visa to enter Canada. They will need to have proof of citizenship and a photo ID on them. American citizens traveling to Canada should be aware that Canada has very strict gun laws. All weapons without legitimate sporting or recreational use are prohibited. Guns used for hunting and competition may be brought into the country with a permit.