How to Modify Your Kindle Fire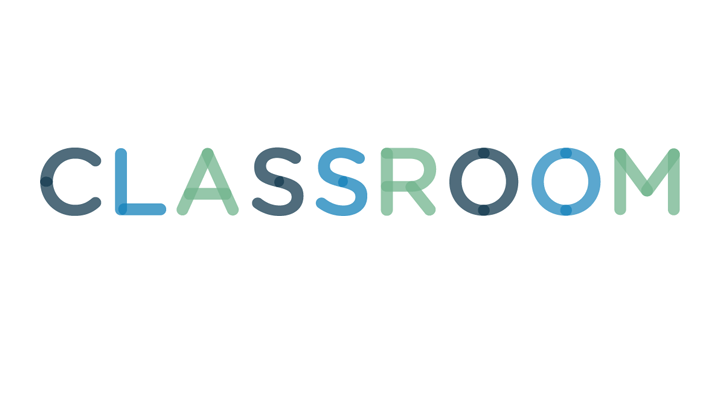 Spencer Platt/Getty Images News/Getty Images
Everything from the Kindle Fire's app store selection to the home screen is designed to keep you exactly where Amazon wants you. If you want to deviate from Amazon's default settings, the least complex method is to sideload apps that are not available from the Amazon Appstore. Simple apps, such as launchers and alternative media apps, change the look and feel of your Kindle Fire without changing the firmware. Or, you can go all out and install alternative firmware on the Kindle Fire.
Sideloading applications to your Kindle Fire does not require you to root the device or engage in any activities that would void your warranty. Sideloading refers to installing an app manually, rather than using the app store. Android package files, called APK files in reference to the file extension, can be downloaded from websites using either your Kindle Fire browser or your computer. Enable sideloading by opening the Kindle Fire settings, selecting "Applications" and setting "Apps from Unknown Sources" to "On." You will need a file explorer, such as ES File Explorer or Astro File Manager. With sideloading enabled and a file explorer installed, either download APK files directly to your tablet or download them on your PC and transfer them to the Kindle Fire via USB. Use the file explorer to open the APK files saved to your device; opening an APK file automatically initiates installation.
2
Finding Legitimate Apps
The most challenging aspect of sideloading apps to your Kindle Fire is finding a legitimate source; many marketplaces outside of Google Play and the Amazon Appstore are plagued by malware or offer pirated apps. If you have another device, such as a smartphone, with access to Google Play, tools like App Backup and Restore or AirDroid allow you to download the APK files of apps installed to your devices. You can also use alternative app stores, such as GetJar or SlideME (links in Resources).
The Amazon application launcher is unique to the Kindle Fire. Custom launchers allow you to run and manage the core of Amazon Apps without using the default Amazon home screen. Two of the most popular launchers -- GO Launcher EX and Smart Launcher -- are highly customizable, and offer themes to change the look of your home screen. GO Launcher offers a traditional home screen with widget support, while Smart Launcher is more minimalist and focuses on app organization. (Links in Resources.) Uninstalling the custom home launcher reverts your Kindle Fire to the default home environment. You may have to experiment with various home screen launchers to find which works best for you.
4
Custom Firmware on the Kindle Fire
Certain versions of the Kindle Fire are compatible with CyanogenMod, an open source firmware distribution based on Android. Users with the first generation Kindle Fire can install CyanogenMod 10.2, which is a version of Android 4.3. Other custom ROMs and versions of CyangenMod exist for later versions of the Kindle Fire; for instance, the Kindle Fire HD is also compatible with a specific version of CyanogenMod 10.2. Installing an alternative firmware on your tablet is complex and voids your warranty. Before getting started with the OS you want to install, read the instructions thoroughly and understand exactly what the task entails. Do so at your own risk, and understand that custom firmware may render your device unusable.