Turning on AirPlay on a MacBook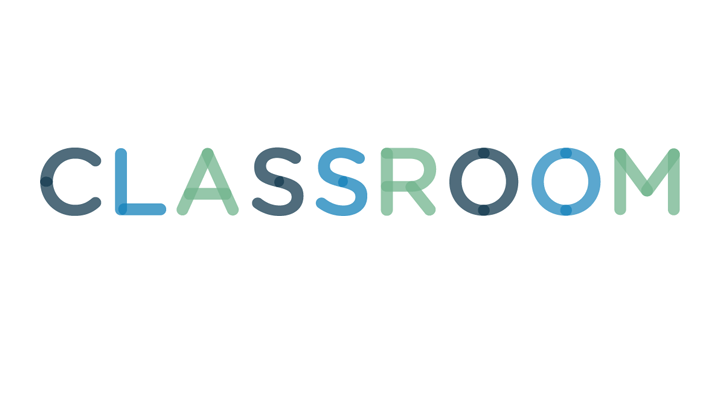 Kevork Djansezian/Getty Images News/Getty Images
Many MacBooks -- specifically MacBook Airs that were manufactured after mid-2011 and MacBook Pros manufactured after early 2011 -- support AirPlay Mirroring technology. This feature enables wireless audio and video sharing with another compatible iOS or OS X device, and you can turn it on using the AirPlay icon located in the notifications bar at the top of your screen.
When a compatible AirPlay-enabled device is within the vicinity of your MacBook, an AirPlay icon -- which looks like an outlined square with a solid, upward-facing triangle -- appears at the top of the screen in your Apple menu bar. To enable mirroring, click this icon, and then select the appropriate device to which you'd like to send your screen. You can also enable AirPlay in the Display section of your System Preferences. When the feature is active, the icon appears blue.
If the AirPlay icon doesn't appear on your MacBook -- or if you experience performance issues like lagging or skipping while using AirPlay Mirroring -- there are a few ways to troubleshoot the issue. First, ensure that both devices are connected via Wi-Fi or Ethernet to the same local network. Wi-Fi and AirPlay must be enabled on both devices as well, and there should be no other AirPlay devices trying to stream at the same time.