Military Schools for 12-Year-Olds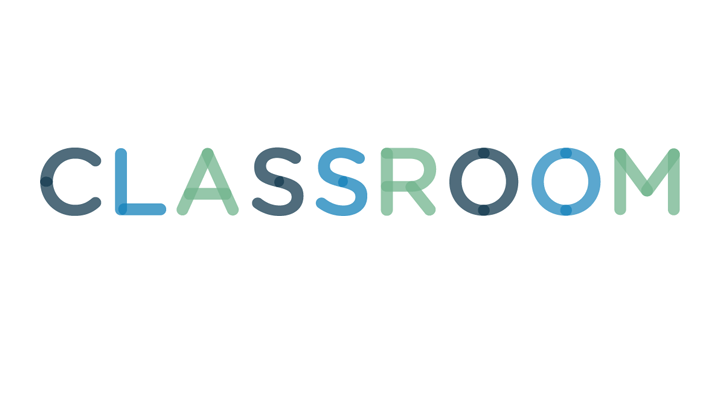 Military school can be a good choice for a child who needs more structure and discipline than a traditional public school can provide. Students get a well-rounded education while learning respect and discipline. While many military schools cater only to high school and college aged students, the schools below also cater to middle school students.
1
Carson Long Military Academy
Carson Long is an all-boys boarding school in New Bloomfield, Pennsylvania. It teaches students from grades 6 to 12. The school strives to inspire young men toward excellence and strong character while giving a well-rounded education.
200 N Carlisle St Bloomfield, PA 17068 (717) 582-2121 http://www.carsonlong.org
2
Missouri Military Academy
Another all-boy private military school, the Missouri Military Academy is in Mexico, Missouri. Their middle school academic program teaches grades from 6 through 8, and they also offer a high school program for those who wish to move on with the school. Their core values include moral behavior, critical thinking, and citizenship, among others.
204 N Grand Street Mexico, MO USA 65265 1.888.564.6662 http://www.missourimilitaryacademy.org/Pages/default.aspx
3
Lyman Ward Military Academy
Located in Camp Hill, Alabama, Lyman Ward Military Academy's vision is "To be widely recognized as the premier military boarding school for young men in the United States." They teach grades 6 through 12, are fully accredited by the Southern Association of Colleges and Schools, and offer a college preparatory diploma for students planning to attend college after graduation.
174 Ward Circle Camp Hill, Alabama 36850 800-798-9151 http://www.lwma.org/index
Located in Howe, Indiana, only a few hours from Chicago, Detroit, and Indianapolis, the Howe School is a co-ed academy for grades 5 through 12. Their students come from across the country to attend. Their mission is to prepare students for advanced education while developing their character.
755 North State Road 9 P.O. Box 240 Howe, Indiana 46746-0240 http://www.thehoweschool.org