List of Military Schools for Girls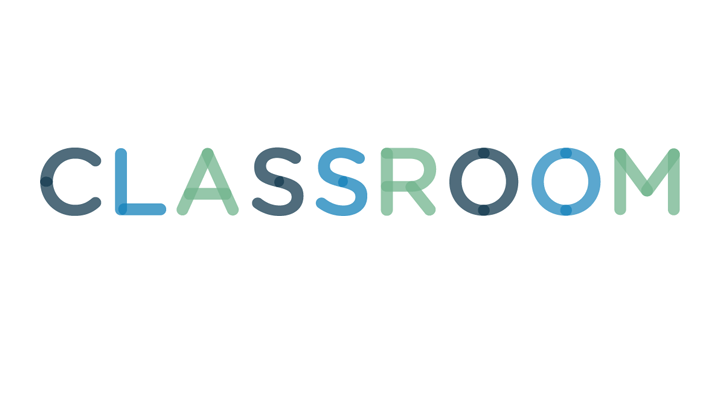 Contrary to stereotype, military schools are not just places to send troubled kids when they get kicked out of regular school. Many military schools have high scholastic standards and a focus on preparing students for success in college and taking a leadership roll in the military. Military schools for girls give female students a chance to excel in an environment that has been traditionally dominated by men.
The Florida Air Academy is both a day school and boarding school that boasts a 100 percent college or university acceptance rate for its graduates. The school offers classes from 7th grade through high school to both male and female students. In addition to a strong academic program, the academy offers activities that include aviation and scuba diving.
Florida Air Academy 1950 Academy Drive Melbourne, FL 32901-4396 321-723-3211 flair.com
2
New Mexico Military Institute
The New Mexico Military Institute is a full boarding school. Students may only leave campus at designated times on weekends, and only if they maintain good academic standing. In addition to offering high school classes, NMMI also serves as one of only five military junior colleges in the United States.
New Mexico Military Institute 101 W College Blvd Roswell, NM 88201 800-421-5376 nmmi.edu
Randolph-Macon Academy is a Christian day and boarding school whose graduates have a 99 percent admission rate to college or university. The school focuses on leadership building. In addition to high school, Randolph-Macon offers a middle school program for students in grades 6-8.
Randolph-Macon Academy 200 Academy Drive Front Royal, VA 22630 800-272-1172 rma.edu
4
Wentworth Military Academy and College
Wentworth has only 8-10 students in each class, allowing teachers and students extensive one-on-one interaction. The Academy allows junior and senior high school students to take classes in the junior college while still technically in high school. It is a boarding school only and requires participation in athletics as well as academics.
Wentworth Military Academy and College 1880 Washington Avenue Lexington, MO 64067-1799 660-259-2221 wma.edu